Patterns Furnishing is determined to help transforming 1 Million Spaces of our clients by 2030.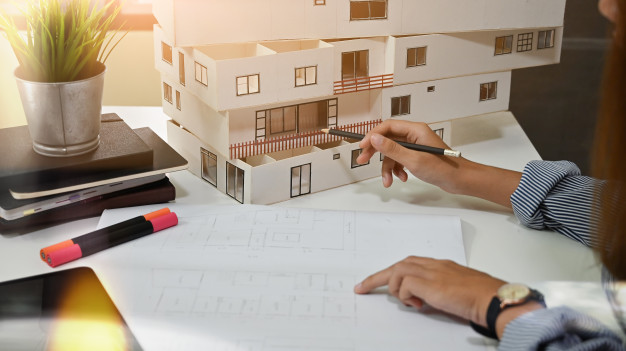 Innovative Designs and Timely Solutions
We at Patterns Furnishing, have amazing creativity with excellent installation service to redefine the look of your space. We offer the best customisation advice to uplift the aesthetics of your spaces.
Contemporary Designs and Timely Solutions
Patterns Furnishing helps its clients up-to-date designs in terms of textures and colors. We also keep ourselves updated with solutions right from automation to smart curtains.
Focused on crafting the ideal environment
Built on creativity, collaboration, and unparalleled service, Patterns Furnishing is focused on crafting the ideal environment for each client, drawing inspiration from the client and using it as the guiding vision to curate their dream living space. We believe that every space should be as unique as the people living in it. Every individual has his own Unique Need / Dream and should have a home capable of meeting those needs, one that inspires you. Our attention to detail and meticulous care, result in bespoke home décor that exceeds our clients dreams. We are a team of thinkers, dreamers, imaginers and artists. We deliver dynamic designs and brilliant solutions for world class clients.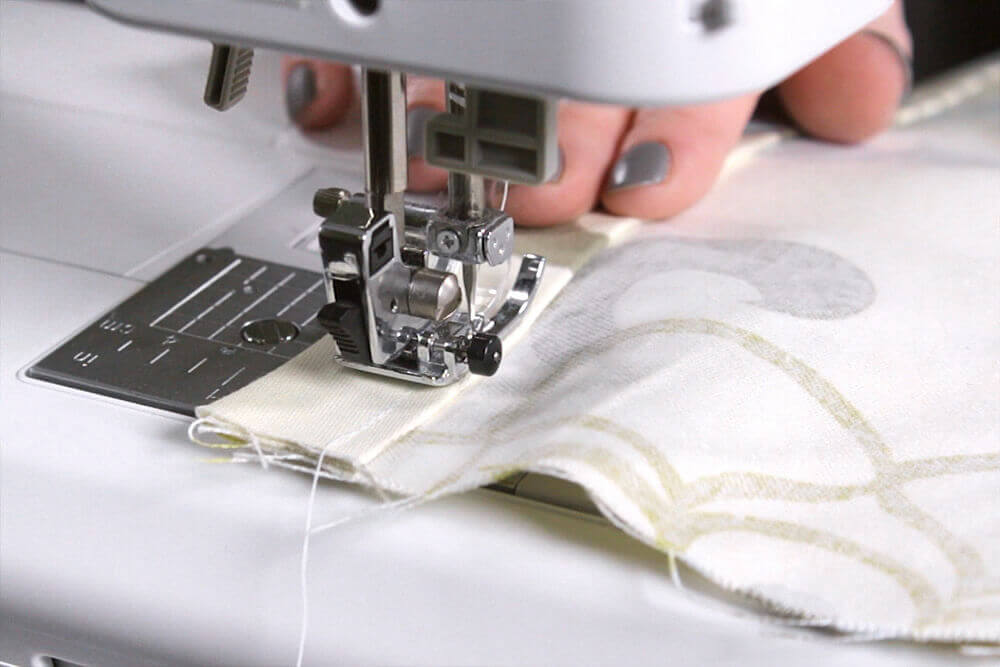 Customization is our biggest strength!!!
Every living space has its own themes and unique requirements. At Patterns Furnishing, we offer end to end home furnishing solutions to fit under one crown for all. Our offerings includes customization of entire range of products like Curtains, Blinds , Headboards, Sofas, Wallpapers and Floorings.
Smart living demands innovative furnishings.Patterns furnishing help you in home décor furnishings, accessories, and fabrics together make a house, a home.