Wide range of Window and Door Curtains with options like Sheer Curtains, Black out curtains, Designer Curtains for your Living rooms, bedrooms and Kids bedrooms. Along with it, we bring options in Curtain fabrics including Linen, Silk, Velvet, Jacquard, Viscose and Polyester. With the in-house team to stitch, Iron and Install Curtain Rods / Tracks and Automation Motors, you can be rest assured that your curtains will make an impression.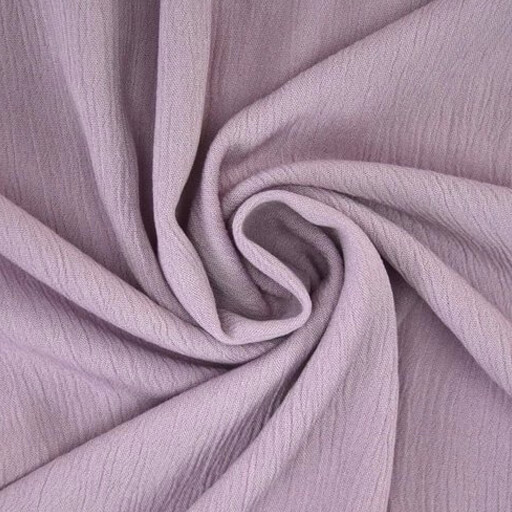 Viscose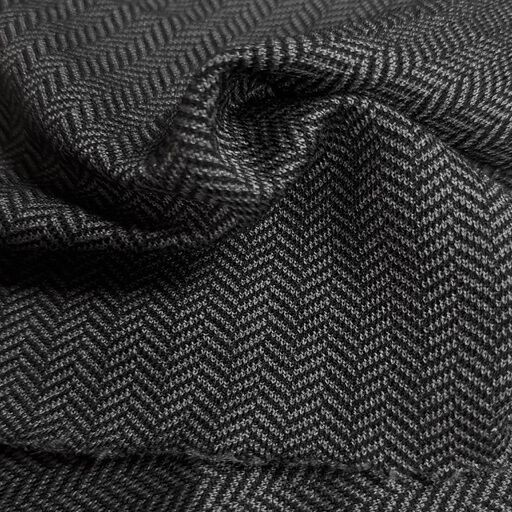 Jacquard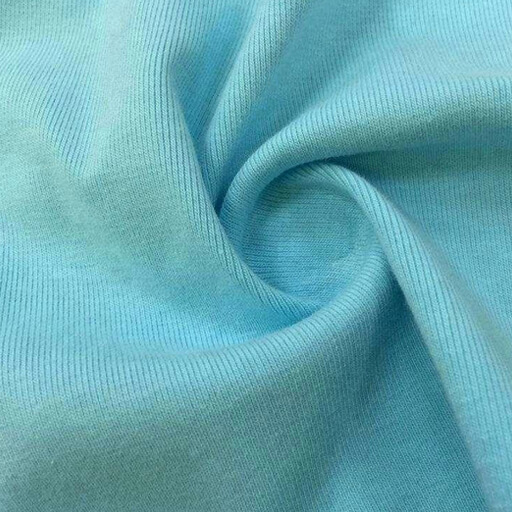 Polyester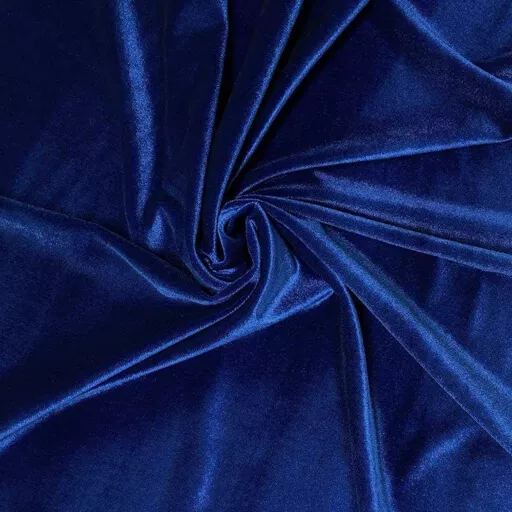 Velvet
TYPES OF CURTAIN STITCHES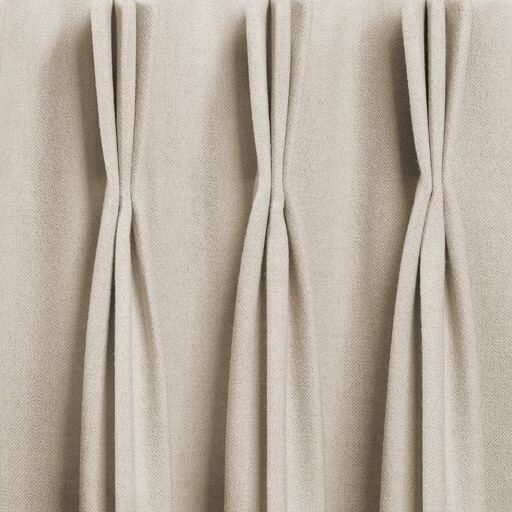 Double Box Pleat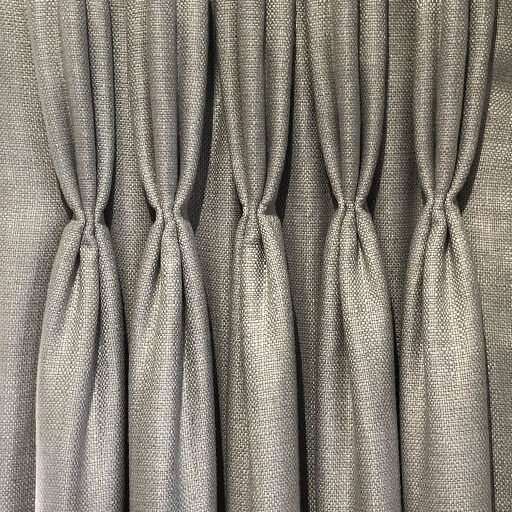 Triple Box Pleat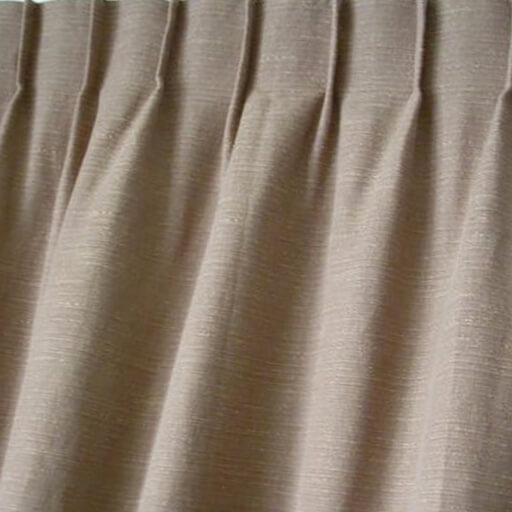 Single Pinch Pleat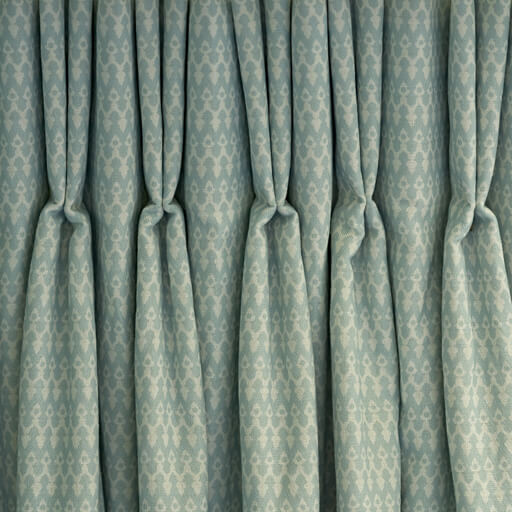 Double Pinch Pleat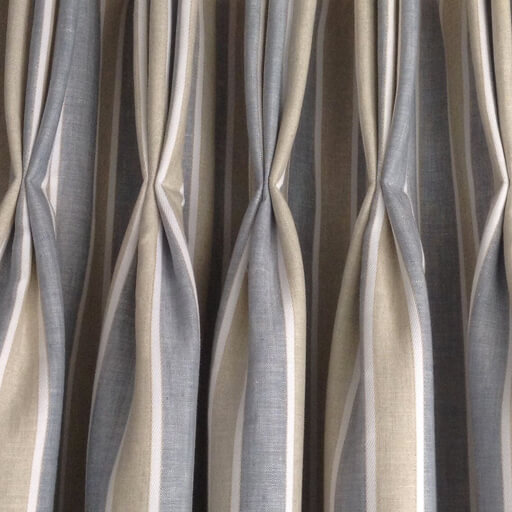 Triple Pinch Pleat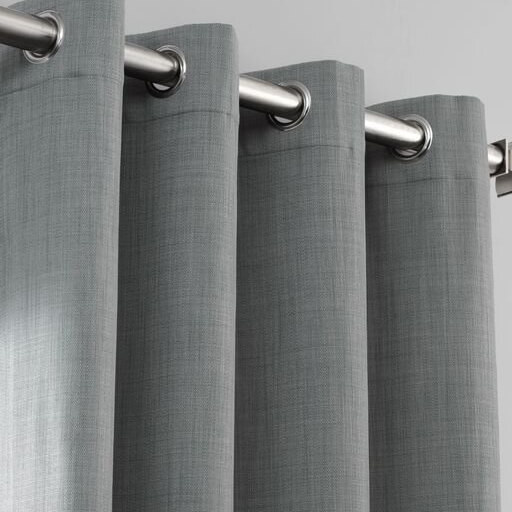 Grommwet
Our services address a broad range of client needs, including helping turn yours dreams into reality.
The process begins with a client contacting us via email or phone call regarding their enquiry.
We discuss the client's requirements in detail and ask them to share any reference of the product they are looking for.
Our service representative visits the client's place to take measurements and discuss any specifications.
After the product specifications, including size, materials, colours, and designs are confirmed, we provide the client with an estimate.
Once our clients confirm their orders, our client service team take over the order fulfilment and keeps our clients updated through out the process.
Next, we send our team to carry out the installations.
Finally, we ask the client for their feedback to ensure they are fully satisfied.
When I visited their store, I was amazed by the collection they have. And their service was across the board. When you deal with them, you're sure you're in safe pair of hands.
Excellent Quality curtains at the wonderful shop and even more wonderful is the politeness with which you are received at the showroom. Recommended without any doubt.
Cost effective and trendy designs to upgrade your old homes and offices or setting up a new home and office. This is how they satisfy every client with their innovative products who need furnishings and mattress.
Young and dynamic team with high level of expertise. We really appreciate their suggestions and meticulous execution at every level from start to installation. Thank you team. Would definitely recommend them to my friends and relatives.
Recently I brought queen size king koil mattress from patterns furnishing. Good suggestion, prompt delivery, approach & follow up is very good.
Benefits Of Working With Us