With the most experienced team in house, Patterns furnishing helps maintaining your home decor to last longer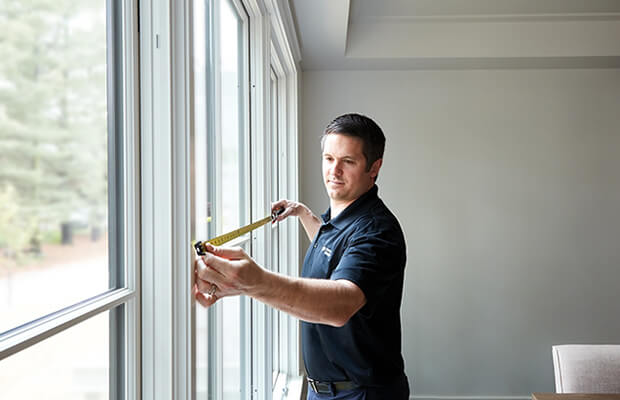 Customisation is our biggest strength and so for measurements. Be a window or wall coverings, our experts will help you in getting measurements done professionally to ensure your spaces are transformed elegantly.
With in-house productions , we stand out for our expertise in bespoke curtains stitching styles and patterns to bring out an exceptional output finishes.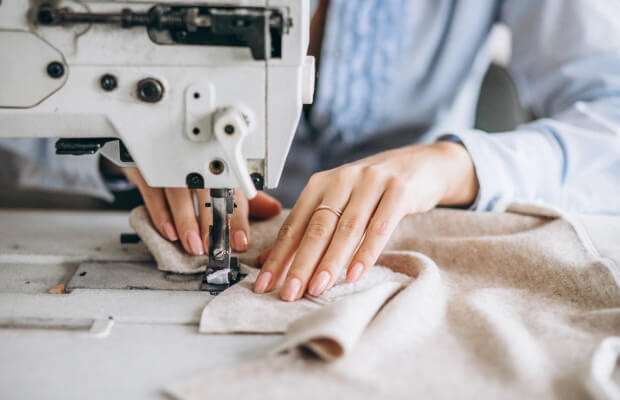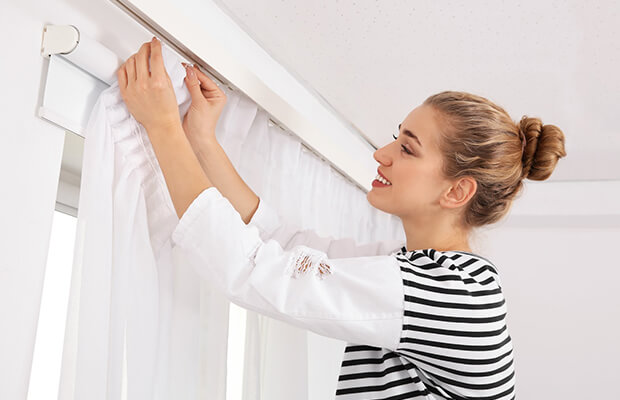 Installation is the final destination of our beautifying the space. Our Installers are professionally trained and equipped with atmost care and ensure customers left with WOW experience.
Rusted Rods ? Torned curtains ? Faulty blinds ? Don't worry , Now getting repairs got easy. Do reach out to us for an expertise visit to help and suggest you with the right solutions.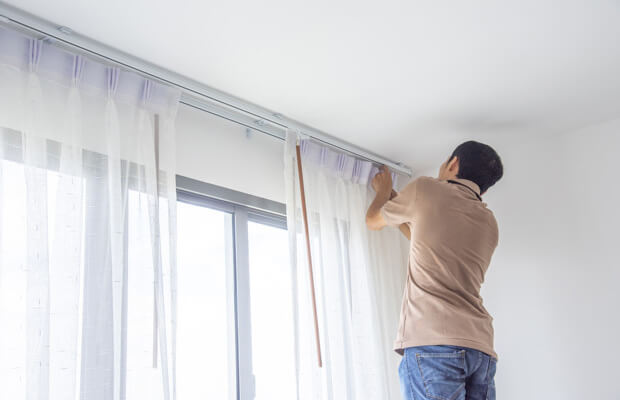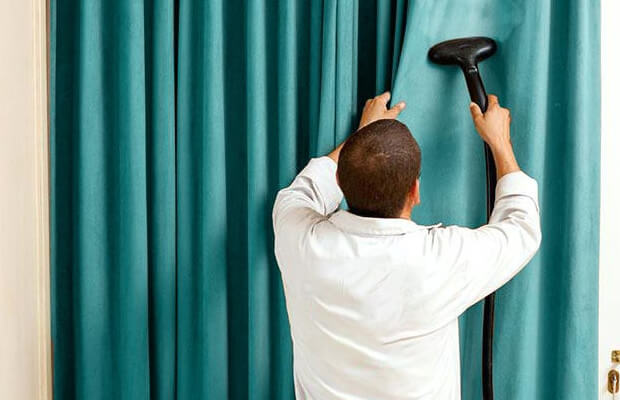 Our fabric care team know the right treatment for your curtains need when they need a quick wash. Whilst it may seem like one of the trickier household tasks, it's easier than you think. If you don't know how to do it we are here to help you. Just a wash or dry cleaned? We got it covered.
Moving to new home and would like to rellocate window coverings ? Be rest assured , at Patterns Furnishing , we undertake relocation fixing services for window coverings like rods and blinds.