Hanging curtains can be tricky,but you can achieve the desired look by avoiding some of these common curtains hanging mistakes. We have listed some of the Dos and Don'ts to help you get great looking curtains and, consequently a wonderful home that your guests will envy.
Your space will look bigger and more luxurious if you hang your drapes at least 12 inches above your window frames or all the way up to the ceiling. Also try extending your curtain rod out 3 to 6 inches from the edges of the windows for a WOW effect.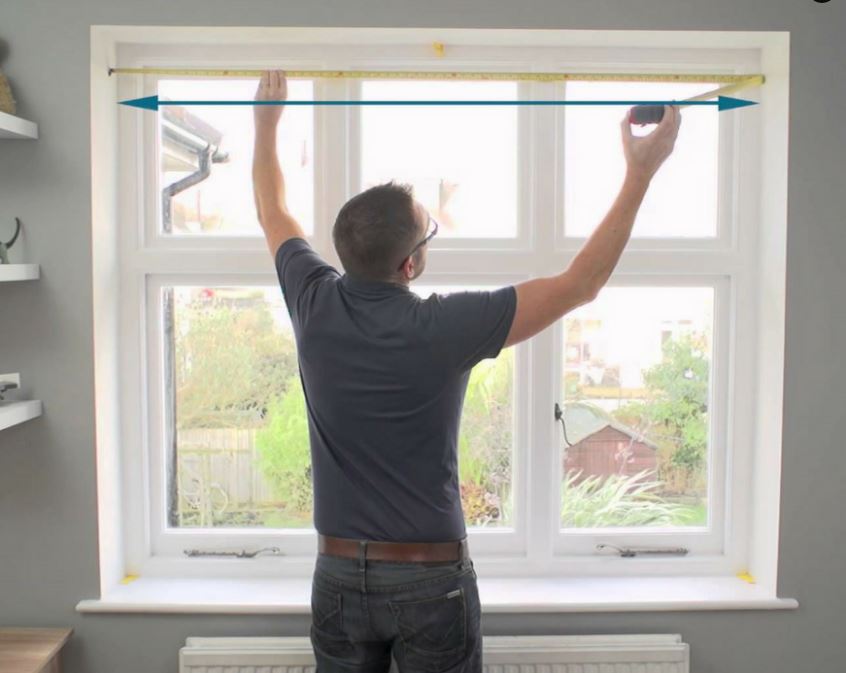 DO: HANG CURTAINS HIGH AND WIDE
Make a statement with your curtains by opting for a full length pair that reach till the ground. This will help you make your space look huge and royal. You can extend the rods 3 to 6 inches from the edges to enhance your space.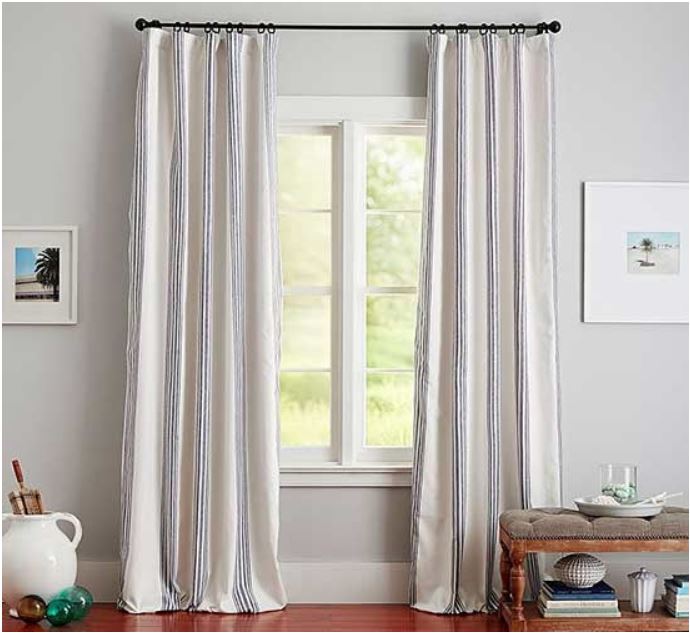 DO: INVEST IN GOOD HARDWARE
Do you know you can easily amplify the experience of your space by simply using the right hardware for your curtains? Want a modern feel for your space? Go for Curtain rods. Want to create a traditional vibe? Go for Curtain rings with hooks. Oh, and are you looking for a minimalistic design for your space? Just go for Curtain Tracks and Linen Curtains with your eyes closed.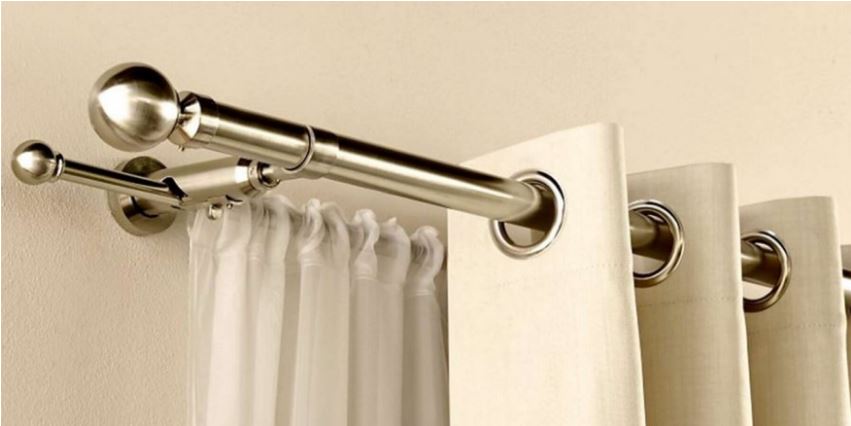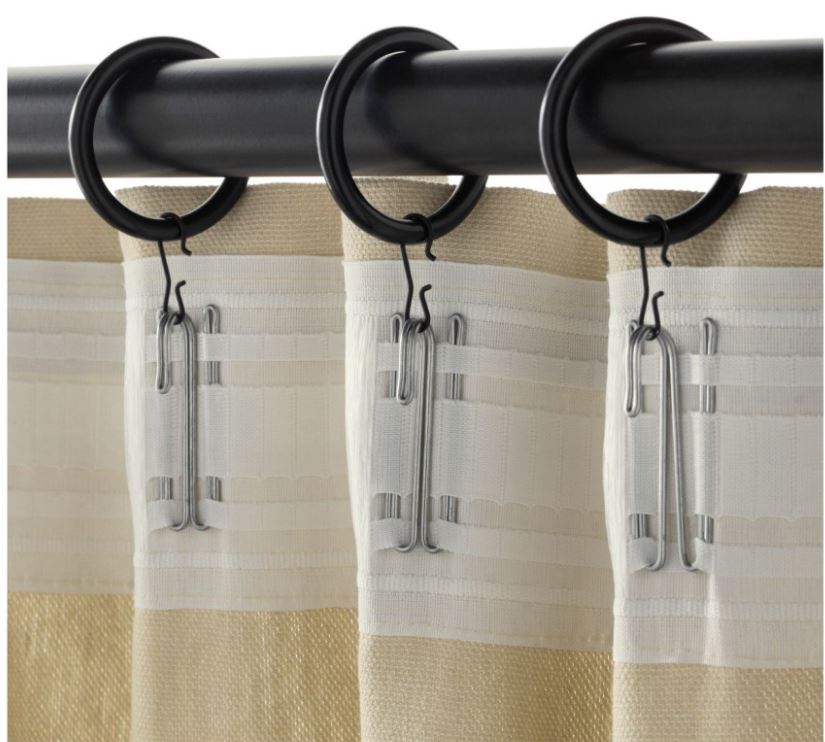 DON'T: HANG THE WRONG CURTAINS FOR YOUR WINDOW STYLE
There is a wide variety of curtain styles, but there are also a ton of window styles. The Common window styles found in Indian houses are like Casement, bow, and bay windows. It isn't difficult to hang curtains on these window styles, it is important to get expert advice to match the correct type of curtain accessories, curtain style and curtain fabrics that go well with each of these window type.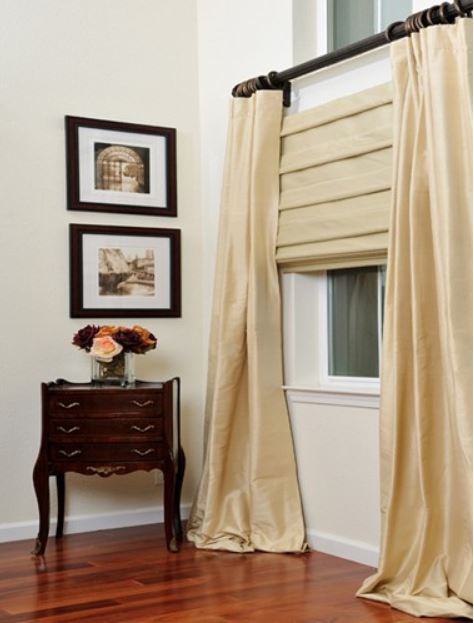 DON'T: USE TOO LITTLE FABRIC
To make sure that your curtains look great, make sure that the width is at least double the width of your window. Curtains are cost-effective, make sure that there is even enough fabric on each side.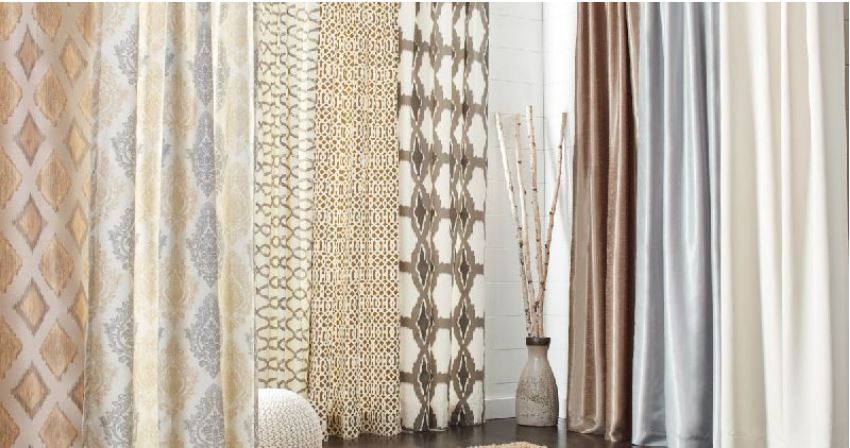 DON'T: SET THE CURTAIN RODS TOO CLOSE TO THE WINDOW
One common mistake people make about hanging the curtains is to place the curtain rods close to the windows. This restricts the curtains flow and blocks you from opening the windows as well. Ideally, curtain rods must be installed 3 to 6 inches from the wall to ensure the curtain's flow. In terms of height, you can place the rods high above the window sill or even go up to the ceiling.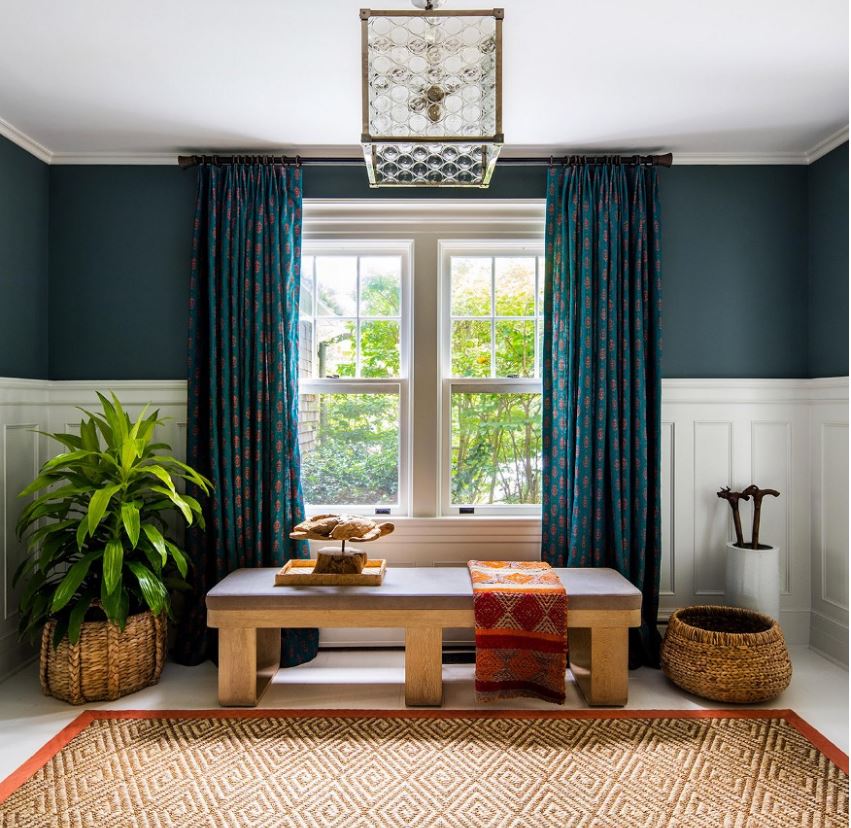 Are your curtain installations done right? Reply to us with a picture of great looking curtains. Need some advice on your curtains? We are now available for video consultations. Simply reach us on WhatsApp https://wa.me/message/PLZMIMW6BDGOL1 to book an appointment.
To read all our previous advice, please click here