This past year has demanded a lot from us and even more from our homes. At the beginning of the pandemic, none of us would have guessed that our lives were about to change so drastically, for so long. Working from home is starting to seem like an option that more and more places of employment are now considering switching to long term. In this new age world, how do we ensure that we still find a way to feel at home when our homes are also our offices?
Church and State
We can stress enough how important it is to create separate zones in your home for your professional and personal life. Over time, your mind starts to associate certain spaces with certain responsibilities and moods, which is what makes it vital to reserve a portion of your home where you never take your work into. For most people, this will be the bedroom, but it can be whichever part of your home where you know you can have some privacy, quiet and calm.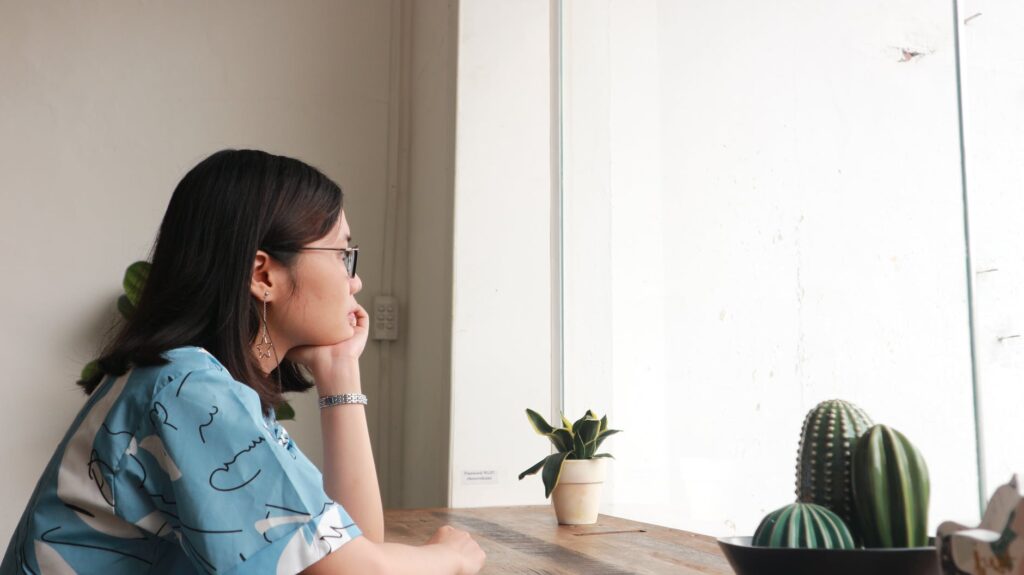 There are many ways to subtly cue to your mind that you are now in a safe and stress free environment. Get creative about it! Every element in your safe zone is something that you play around with and customise to make it more relaxing and soothing to you. It can be the colour scheme or the type of fragrance that you want to be greeted with everything you enter, fabrics and textures have a whole another way of instantly putting you at ease. Think about the colour, feel and weight of the curtains that you want to drape in your space – do you feel most calm when there's lots of daylight or are you a create of the night? If this is your bedroom, pay attention to how the thread count of your bedding changes how inviting and comforting your bed is and how it affects how rested you feel waking up after a much needed power nap. What about the colour of the wall? Maybe an intricate pattern would allow you to sink into a deep meditation more easily. Rolling out an extra fluffy and soft carpet, throwing in a few too many cushions might be what does the trick for you. The aim is to feel free to make this space whatever you need it to be, because this will be your safe haven at the end of the work day. The place when you unwind and disconnect so you can connect better with yourself and your family.9ikm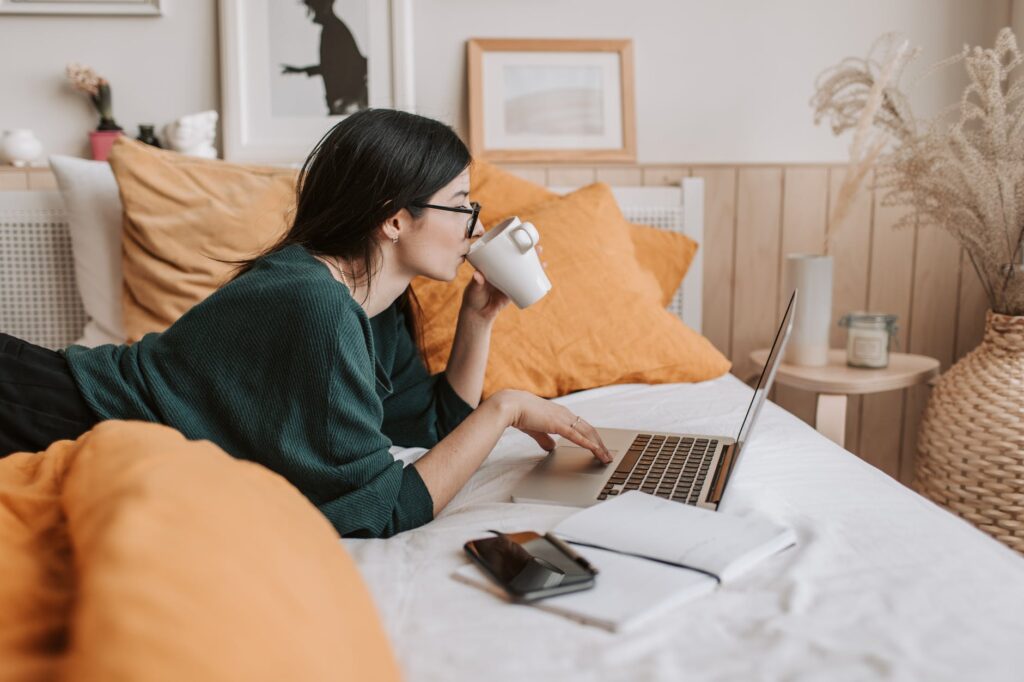 Feeling overwhelmed with all the possibilities? Not to worry, you can always reach out to us on our WhatsApp https://wa.me/message/PLZMIMW6BDGOL1 to book a consultation.You tell us your dream, and we'll be delighted to deliver.
To read all our previous advice, please click here