Not a lot of people will tell you this, but investing in a good mattress is as important if not more than getting a premium health insurance. After all, what medicine possesses the magical healing powers of a good night's sleep? There's no shortage of choices for types of mattresses available on the market and we'll admit even us pros can sometimes struggle with being indecisive. Lucky for you, we do however know our way around them and we've put together a little list of what some of the more popular types of mattresses do for you, so you can make an educated decision on how you end and begin your days.
Meet innovation in sleep technology. These mattresses are made of natural latex that have thousands of pin-type cores that allow air to easily pass through the mattress. What this does is keep you cool in the summers and warm in the winters. If you live in a climate that has drastic weather changes, this might be something to consider so you can sleep through the entire night without waking up to find yourself drenched in sweat or curled up tight because of the cold.
Softness scale (4/5 stars)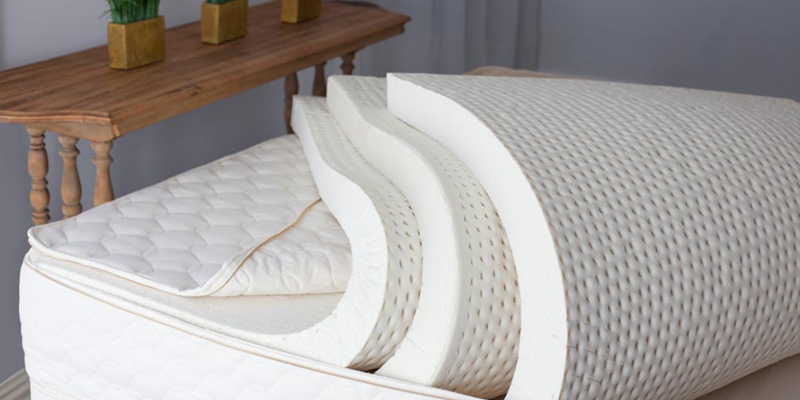 Now we're moving towards the fancier end of the mattress spectrum. If you take your sleep very seriously, we highly recommend you considering investing in an ortho mattress. These are made to learn from and mould to your body over time so that your bodyweight is evenly redistributed and your spine is aligned to help you sleep in the healthiest posture. These are especially recommended to those of you who suffer from back pain that keeps you up at night.
Softness scale (3/5 stars)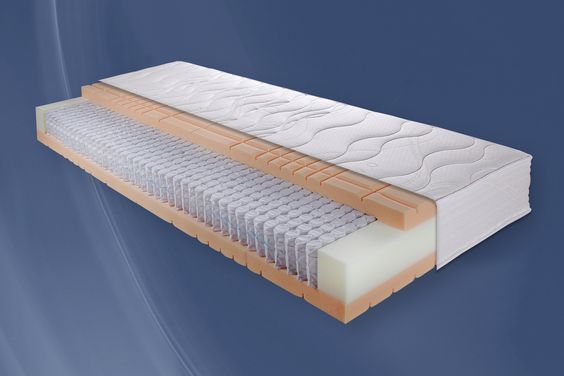 Moving on to a more traditional approach, spring mattresses are what come to mind when you think of a mattress in general in most parts of the world. These usually come with coils sandwiched in between two layers of thick foam to give you that much anticipated bounce that you inspect for 3 seconds after checking into any hotel room. These are more durable than rebounded mattresses, but the foam in these will eventually start to wear down with usage.
Softness scale (5/5 stars)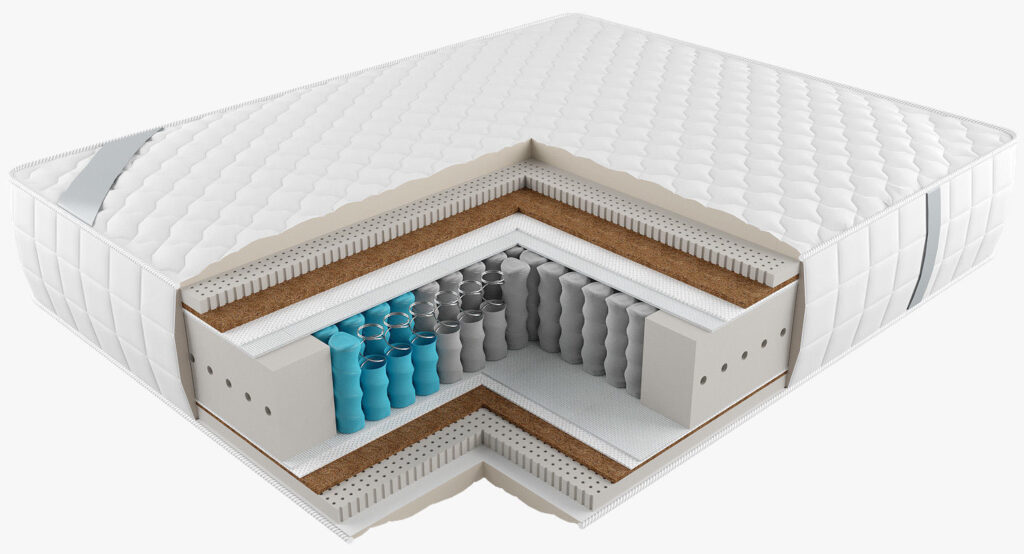 The main appeal behind these is that they're made up of natural coir, usually coconut coir or fibres which makes them one the most eco friendly mattress options that there are. If you consider yourself an environmentalist and want to see the world change for the better, you'll be pleasantly surprised to learn that you can do that, while being in bed.
Softness scale (3/5 stars)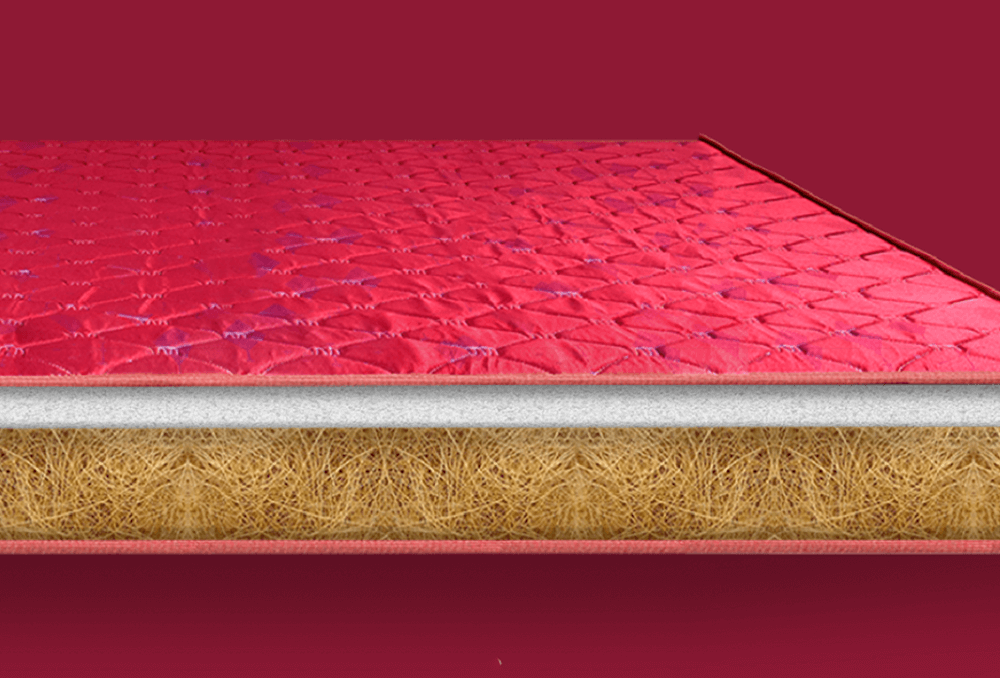 Let's start with the option that's easiest on your pocket – rebounded mattresses. These are put together by binding shreds and pieces of different kinds of foam to make one solid mattress. These come fairly affordable and will last you a few years before the foam starts to deflate and you have to think about getting yourself a new one.
Softness scale (3/5 stars)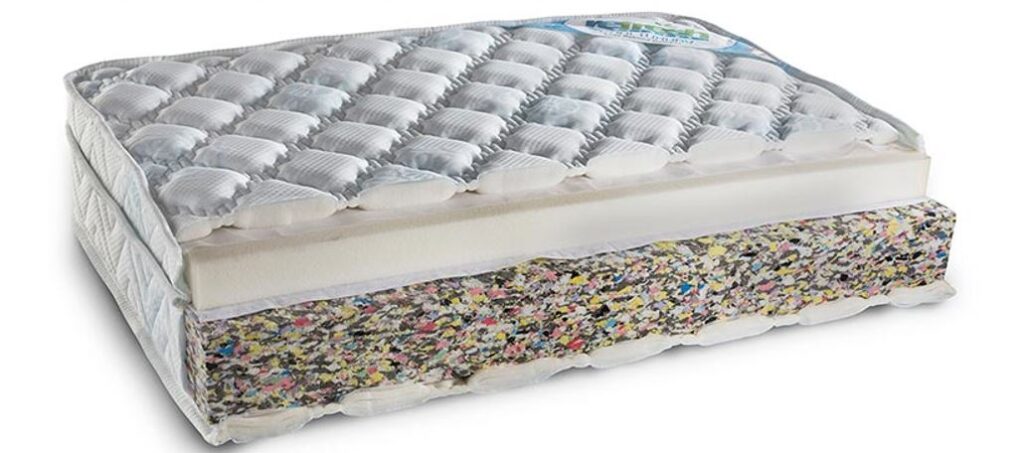 With this many options to choose from, we're certain you'll find your perfect match. Need a little extra help? Feel free to reach out to us on your WhatsApp https://wa.me/message/PLZMIMW6BDGOL1 to book a consultation. to book a consultation with a professional.
To read all our previous advice, please click here