Best Designer Beds: Why They're Worth the Investment
When decorating your home, you want to choose pieces that not only look good but also provide lasting comfort. Designer beds are a great way to make a statement in your bedroom and provide a luxurious, relaxing experience. From modern styles to classic designs, there's something to suit everyone's taste and budget. Here, we take a look at why designer beds are worth the investment.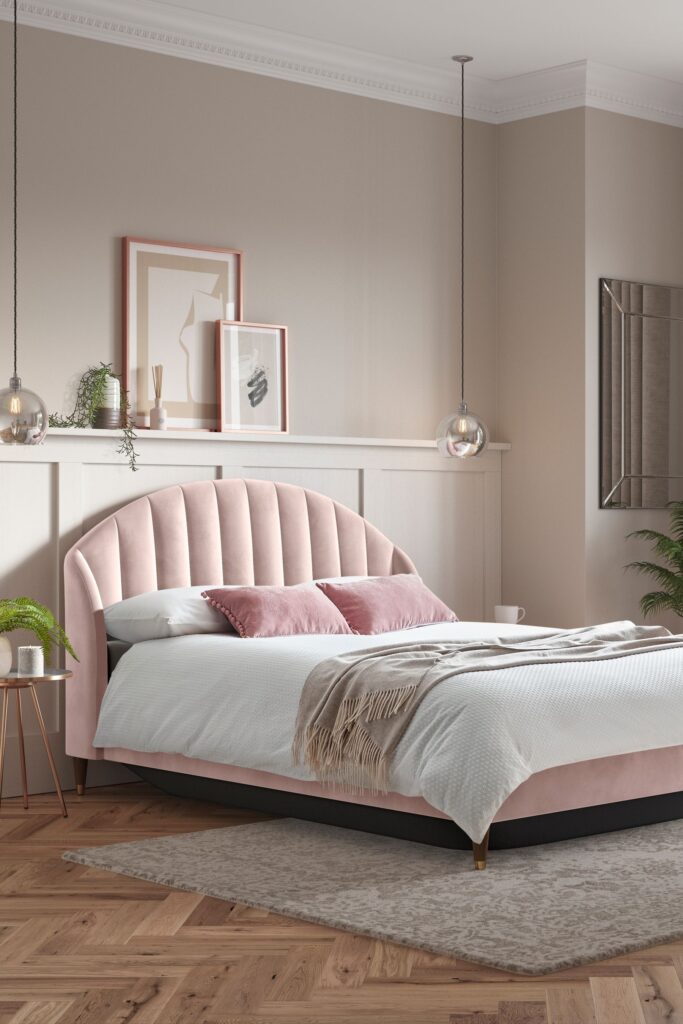 Quality
When it comes to designer beds, quality is key. These beds are made with the highest quality materials and are built to last. often made with hardwoods, such as oak and walnut, they feature unique details, such as hand-carved headboards and intricate designs. This means they're sure to stand the test of time and provide years of comfort.
Features
Designer beds also offer a range of features. Many beds feature adjustable headboards to make it easy to find the ideal position for watching TV or reading a book. Some beds also have built-in storage, such as drawers or shelves, which can help to keep the bedroom tidy. Other beds have built-in massage functions, so you can enjoy a relaxing massage after a long day.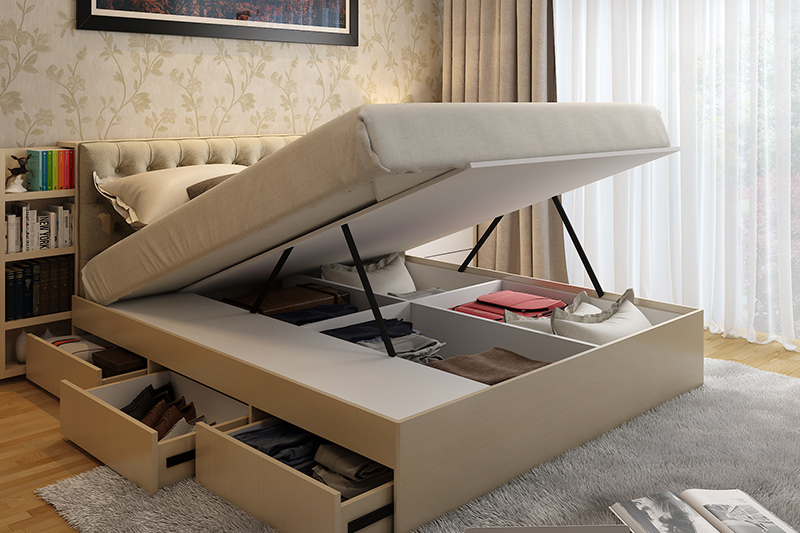 Design
Designer beds add luxury and style to your bedroom. From classic four-poster beds to modern metallic designs, there's something to suit every décor. With a designer bed, you can create a beautiful focal point for the room, which will ensure your bedroom looks as stylish as you feel.
Patterns furnishing is here to guide for choosing the beds for homes.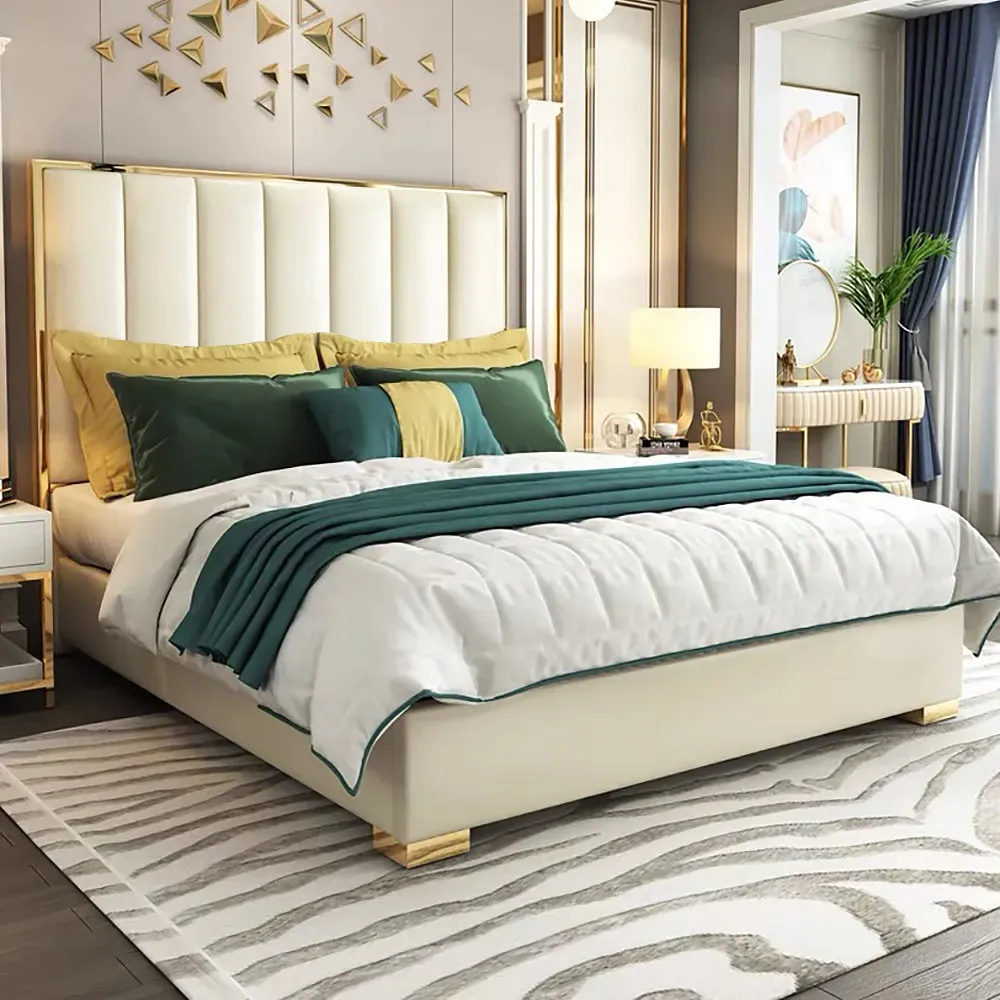 Summary
In conclusion, designer beds are worth the investment. Made to last with high-quality materials. They also offer a range of features, such as adjustable headboards, storage, and massage functions. Finally, they can be used to create a luxurious and stylish look in your bedroom.
Are you in search of modernistic beds? Don't worry about it! Reach out to us now!