When it comes to creating an inviting and stylish atmosphere in your living spaces, the right window treatments can make all the difference. Additionally, at Patterns Furnishing, we specialize in bringing your design vision to life through our exquisite collection of custom curtains. Moreover, as the best curtain showroom in Chennai, we understand the importance of personalized décor. Therefore, we're here to guide you through the process of enhancing your home with our tailored window solutions.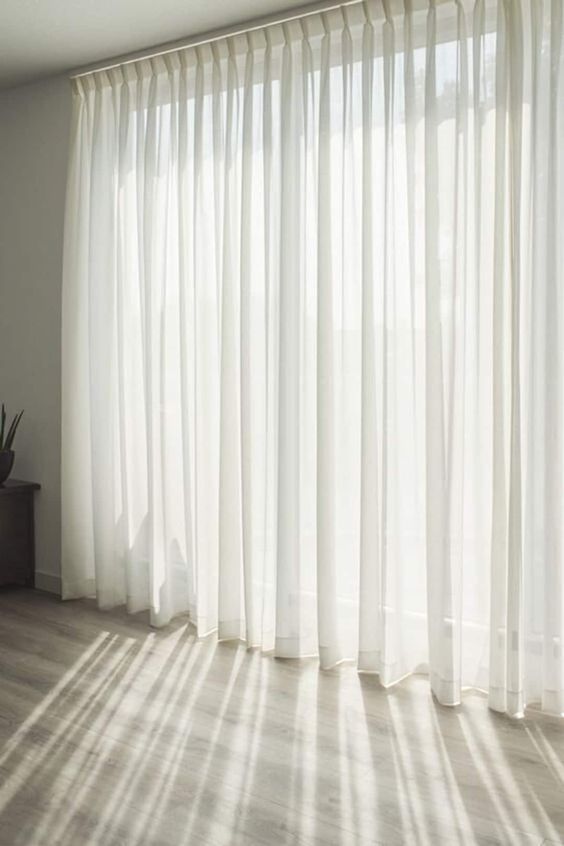 Why Choose Customized Curtains in Chennai?
Customized curtains offer a unique opportunity to infuse your personal style into your living spaces. Off-the-shelf options often fall short in capturing the essence of your design preferences. Our custom curtain service at Patterns Furnishing allows you to select the perfect fabric, pattern, and design that resonates with your aesthetic. Whether you're looking for elegance, minimalism, or a pop of color, we have the expertise to cater to your desires.
Explore the Best Curtain Showroom in Chennai:
At Patterns Furnishing, we take pride in being recognized as the best curtain showroom in Chennai. Our showroom is a haven for design enthusiasts, featuring a diverse range of curtain styles that cater to various tastes and preferences. From classic to contemporary, traditional to modern, we offer a curated selection that is sure to inspire and captivate. Each visit to our showroom is an opportunity to discover the endless possibilities of transforming your living spaces.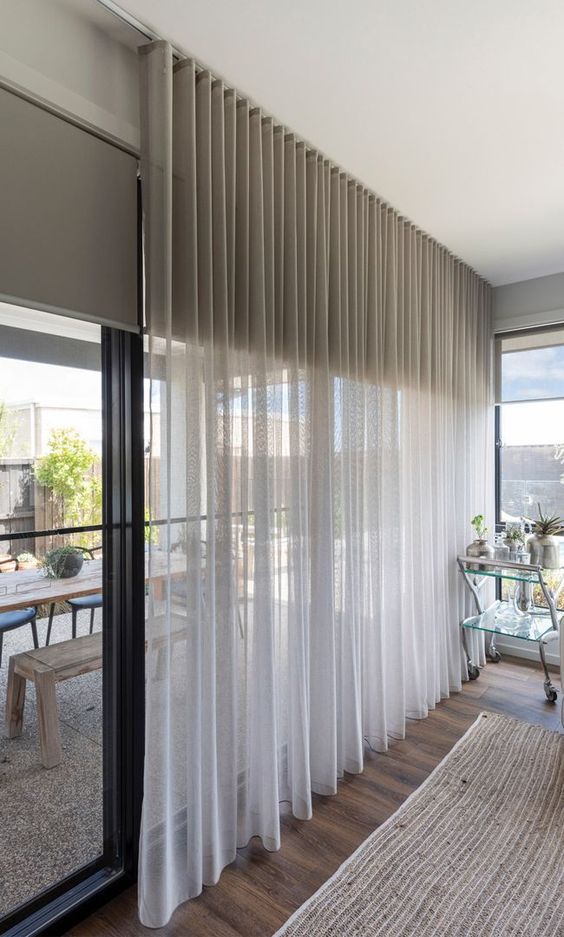 Unparalleled Personalization:
Furthermore, our commitment to unparalleled personalization ensures that your custom curtains reflect your unique style and needs. Our dedicated team of design consultants takes the time to understand your vision. Additionally, they offer expert advice to help you make informed decisions. We believe that every detail matters – from the type of header and pleats to the final embellishments. Consequently, the result? Custom curtains that not only enhance your decor but also serve as a true reflection of your personality.
Experience Craftsmanship at Its Finest:
Craftsmanship is at the heart of what we do at Patterns Furnishing. Our skilled artisans bring your custom curtain designs to life with precision and attention to detail. With every stitch, fold, and seam, we create window treatments that exude elegance and sophistication. Moreover, when you choose us for your customized curtains in Chennai, you're choosing quality that stands the test of time.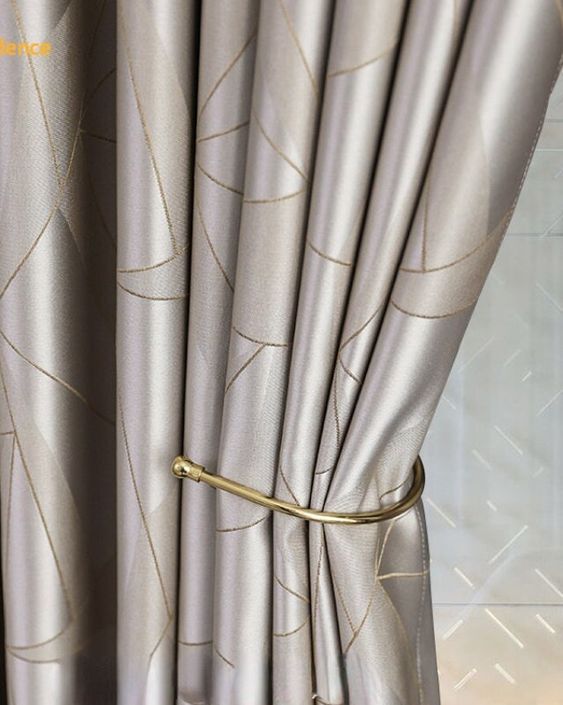 Conclusion:
Elevate your home's ambiance with the art of custom curtains from Patterns Furnishing. As the top curtain showroom located at T. Nagar, Annanagar, Velachery And now Porur in Chennai, we're dedicated to helping you achieve your design dreams. Our custom curtain solutions cater to your style, ensuring that your living spaces are as unique as you are. Therefore, discover the joy of personalized décor and transform your windows into stunning focal points. In conclusion, visit Patterns Furnishing today and experience the magic of tailored window treatments like never before.