As the vibrant city of Chennai gears up to celebrate its rich heritage and culture on August 22nd, affectionately known as Madras Day, Patterns Furnishing is thrilled to be a part of this celebration. Moreover, Our brand synonymous with elegance and quality, finds resonance with the spirit of Chennai – a city that beautifully blends tradition with modernity.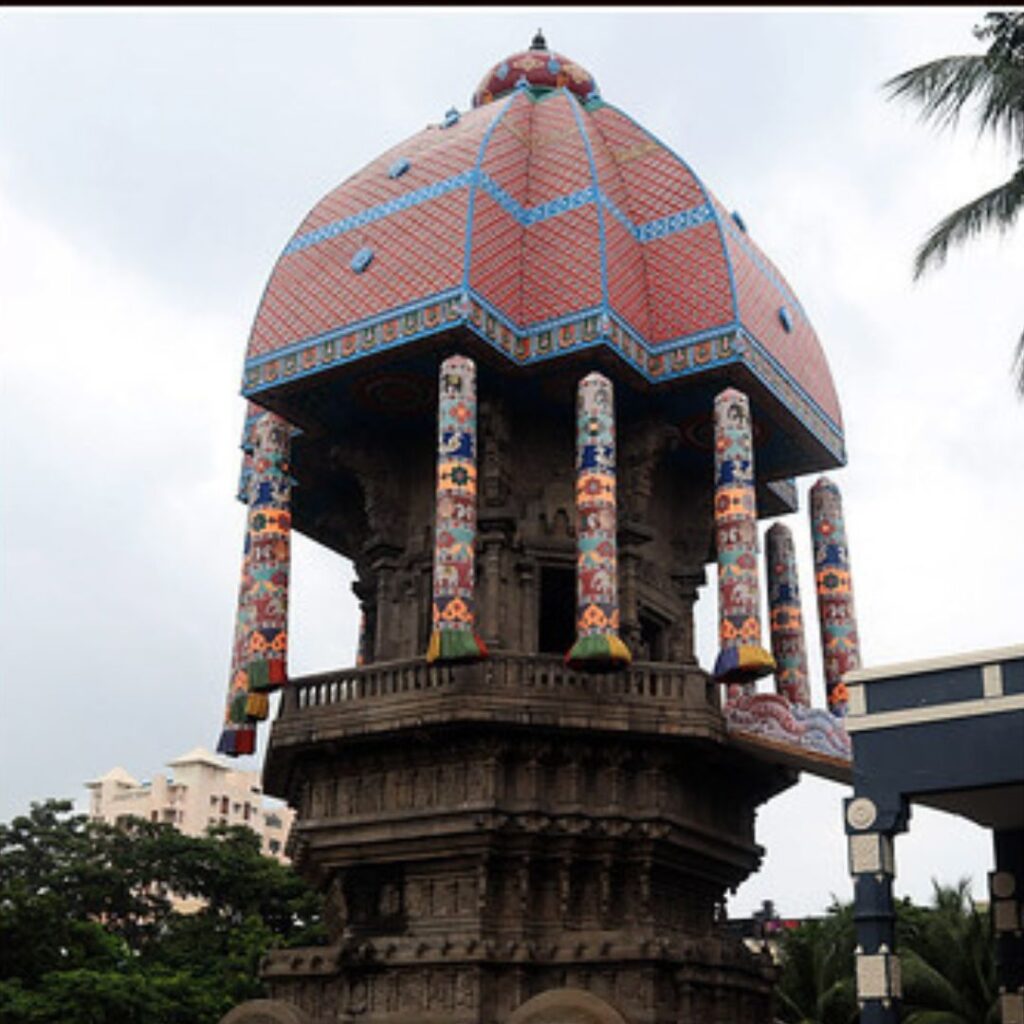 Madras Day:
Madras Day is more than just a date on the calendar; it's a celebration of Chennai's history, architecture, art, and the people who make the city what it is today. On this special occasion, we are excited to collaborate with Madras Day to bring you a unique fusion of our offerings and the city's distinct character.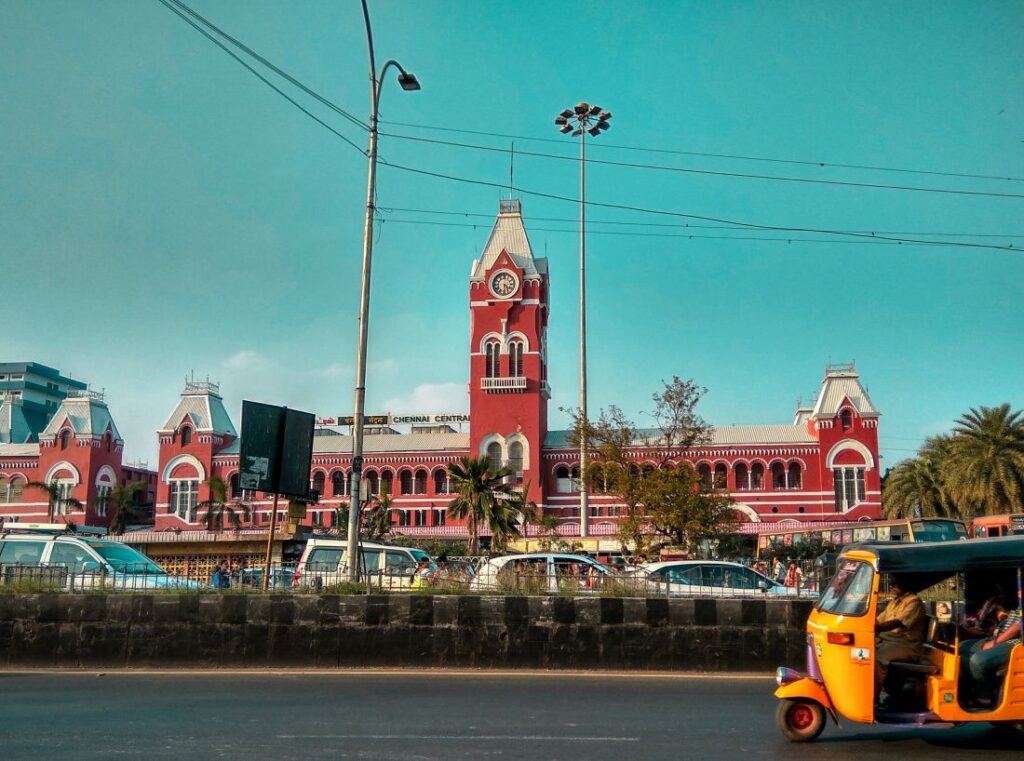 Patterns Furnishing's Tribute:
At Patterns Furnishing, We believe home décor is an extension of identity, with Chennai's essence ingrained in our offerings. Moreover, Our collection reflects vibrant colors, intricate designs, and timeless elegance. Celebrate Madras Day with us by exploring our showroom and discovering pieces that tell the city's rich heritage.
The Fusion of Tradition and Modernity:
Much like Chennai itself, our designs balance tradition and modernity. Custom curtains, furniture, and décor honor the city's history while embracing contemporary trends. From intricate patterns inspired by architecture to modern aesthetics, our offerings capture Madras Day's essence.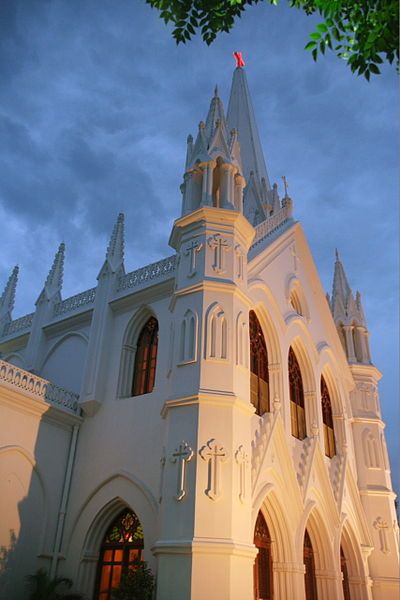 Join the Celebration:
Join us in celebrating Madras Day at Patterns Furnishing. When you explore our showroom, you'll have the opportunity to experience Chennai's unique charm through our curated designs. Whether you're seeking traditional elegance or a modern twist, our offerings are designed to elevate your space and reflect the essence of this vibrant city.
Visit Our Showroom:
Patterns Furnishing is more than just a brand; it's a tribute to the soul of Chennai. This Madras Day, immerse yourself in the city's heritage through our carefully curated collection. Join us in celebrating the spirit of Madras and discover how you can blend its essence seamlessly into your home. Visit our showroom and experience the fusion of elegance, tradition, and modern design.
Celebrate with Patterns Furnishing:
As Madras Day approaches, we invite you to celebrate with us – not just a day, but a way of life that resonates with the heart of Chennai. Also, Visit our showroom and experience the perfect blend of heritage and contemporary style. Together, let's pay homage to this incredible city and the traditions that shape it.
Patterns Furnishing: Blending the artistry of Chennai with elegant home décor.