The pandemic has taught us quite a few hard lessons, and one of them is how much you took your living room design for granted! The sudden shift in our life styles and shrinking our whole worlds to fit inside our homes has made some of the long overdue home improvements that we had all been procrastinating on stick out like a sore thumb. Not to worry, we've put together a few easy on your pocket, low investment, high return ideas to spruce up your home interiors.
Upholstery is one of the best kept secrets of budget renovation. You have the great bones of a sofa set but that food stain from back in the days when it was safe to have dinner parties is impossible to get out? Or maybe the quarantine made you adopt a kitten and the sofa has turned into her personal scratch pad. Whatever the cause, reupholstering your couch comes at a fraction of the cost of buying a entirely new sofa set while still giving your living room that much needed update. (Don't even get us started on cushions and pillows covers.)
SHUFFLE THINGS AROUND
Now this one may sound like a no brainer, but trust us on this – this is going to make you feel like you've moved homes! Redesigning the layout of the furniture in your living room or bedroom, or going one step further and swapping the furniture from your living room to your bedroom and vice versa, can change up the whole look and feel of the space. Not only is this completely free of cost, but it's also a great way to get a creative workout in if you're still in lockdown.
It's no coincidence that Aladdin has a flying carpet, those things can do some serious magic to dull and disjointed looking furniture. Whether you go for area rugs or runners, carpets can really complete the look of a space in ways that you didn't think were possible. If you plan wisely, you can use a rug to pull all of the disconnected pieces in a room to come together cohesively and elevate the furniture you already own. They somehow manage to make the space look and feel more modern, more cosy, more sophisticated all at the same time without leaving a dent in your wallet.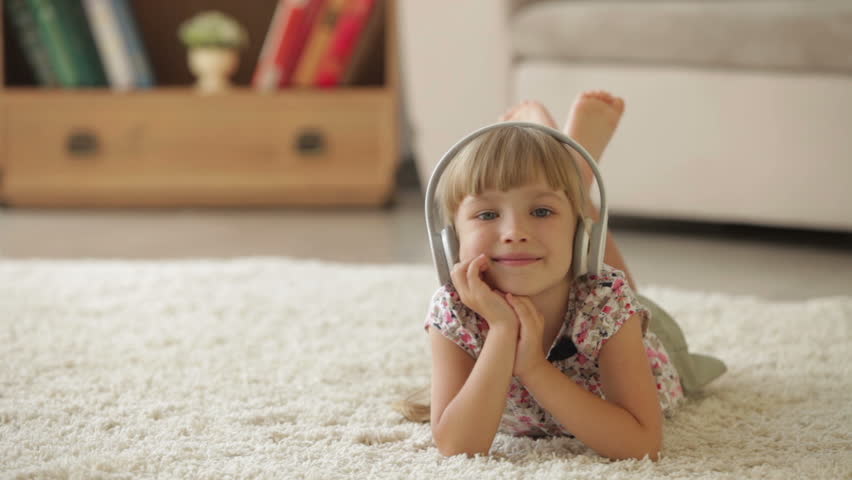 Make your space more gorgeous, Use elements that will uplift the space aesthetics. Whether you decide to add a pop of pattern or set the scene with an eye-catching area rug, these pro-approved tips will create a stylish, comfortable living room.Need more ideas to decor or refresh your space?
Simply reach us on WhatsApp to book an appointment.

To read all our previous advice, please click here