Picking the right sofa set for your home can be baffling. Not only do you have to consider your personal style and the layout of your living space, but you also need to think about comfort, durability, and budget. Here is a simple guide to help you in buying your next Sofa set. Thank us later.
To help you make the best decision, here are some tips for choosing the right sofa for your home: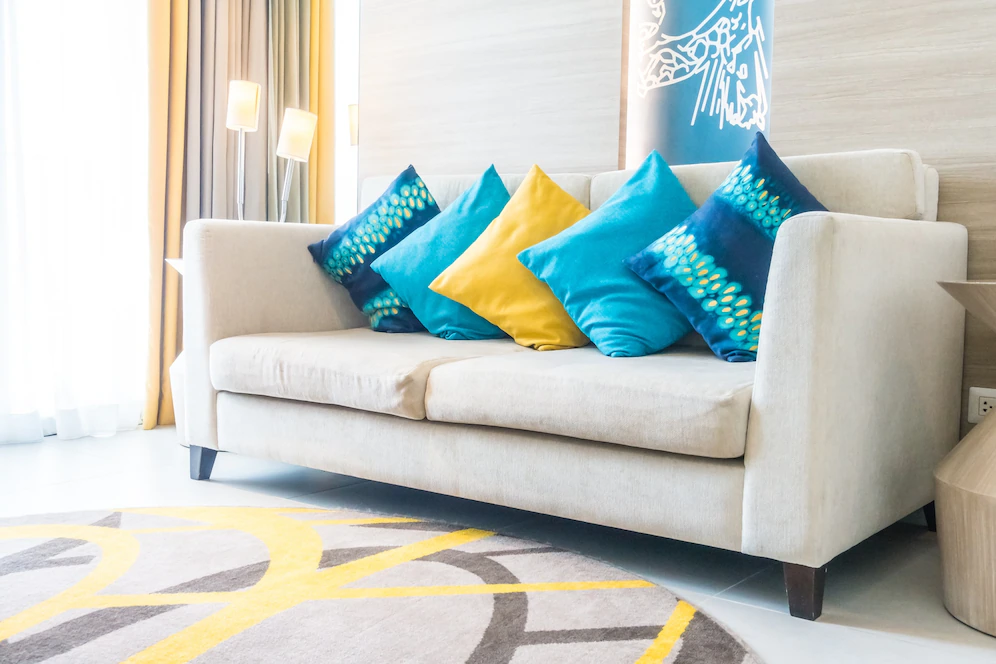 Determine your style
Before you start shopping, it's important to have a clear idea of the style you want for your sofa. Do you prefer a traditional look or something more modern? Do you want a neutral color or something bold and eye-catching? Consider the overall aesthetic of your living space and choose a sofa that complements it.        
Measure your space
Make sure you know the dimensions of your living room or the area where you plan to place the sofa. Measure the length, width, and height of the space and bring these measurements with you when you go shopping. This will help you choose a sofa that fits comfortably in the room without feeling cramped or taking up too much space.
Consider comfort
A sofa is a place for relaxation, so it's important that it's comfortable. Sit on the sofa and test out the cushions to make sure they're soft and supportive. You should also think about the type of material you want for the cushions and backrest. Memory foam, foam with a high density, or a combination of the two can provide good support and comfort.
Look for durability
You'll likely be using your sofa on a daily basis, so it's important to choose a piece that can withstand wear and tear. Look for a sofa with a solid wood frame and sturdy legs, as well as high-quality upholstery that won't easily fade or wear out.
Consider your budget
Sofas can range in price from a few hundred dollars to several thousand, so it's important to set a budget before you start shopping. Consider how much you can afford to spend and look for a sofa that fits within your price range. Keep in mind that investing in a high-quality, durable sofa may save you money in the long run, as you won't have to replace it as often.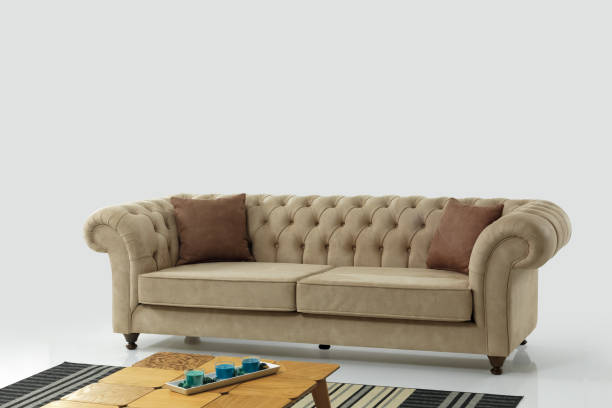 By following these tips, you'll be able to find the perfect sofa for your home that fits your style, budget, and comfort needs.
Looking to buy your next Sofa, visit us now!