Are you ready to embark on a journey that transcends traditional wall coverings? At Patterns Furnishing, we redefine the concept of interior decor with our exquisite collection of fabric wallpapers. Furthermore, step beyond the limitations of paint and discover the charm that fabric wallpaper brings to your living spaces.
The Fabric Advantage:
In a world dominated by conventional paint options, fabric wallpaper emerges as a unique and versatile alternative. Unlike paint, fabric wallpapers introduce texture, depth, and a tactile appeal to your walls. Moreover, Our curated selection at Patterns Furnishing showcases an array of fabrics, from luxurious silks to cozy cotton blends, allowing you to customize your space with a touch of sophistication.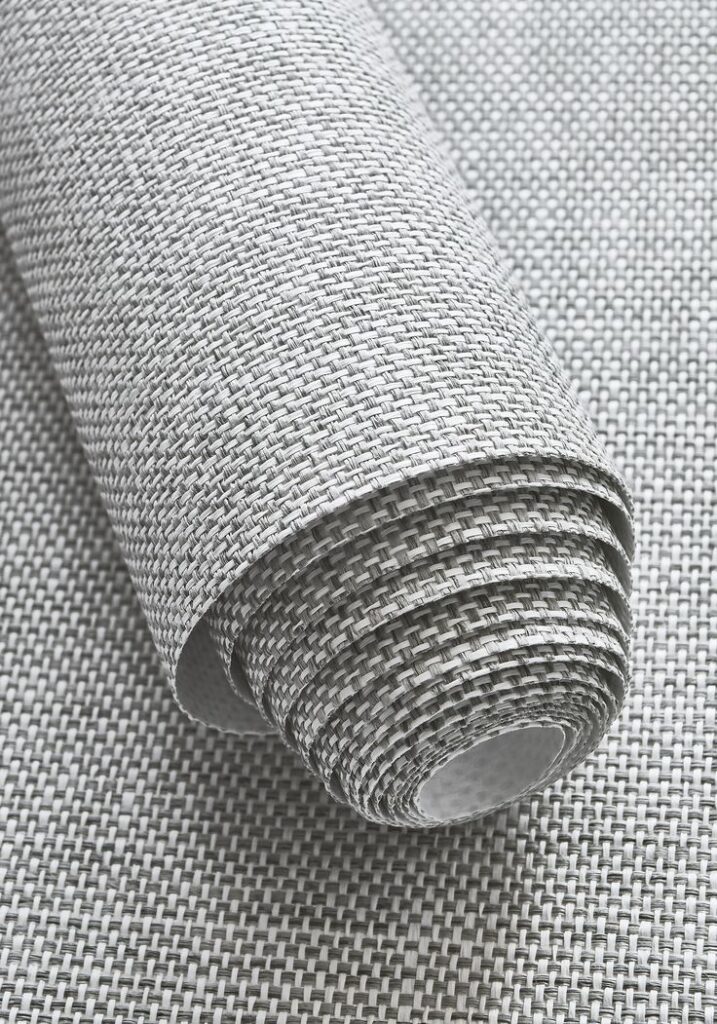 Elevating Aesthetics:
One of the standout features of fabric wallpaper is its ability to elevate the aesthetics of any room. The interplay of light and shadow on textured surfaces not only adds a dynamic element but also creates visual interest and a sense of warmth. Patterns Furnishing offers a diverse range of patterns, colors, and textures, ensuring that you find the perfect fit for your unique style.
Crafting Personalized Spaces:
Every home tells a story, and with fabric wallpaper, you have the opportunity to craft a narrative that resonates with your individuality. Whether you prefer the timeless elegance of damask patterns, the contemporary allure of geometric designs, or the soothing simplicity of solid textures, our collection has something for everyone. Transform your space into a personalized haven with Patterns Furnishing.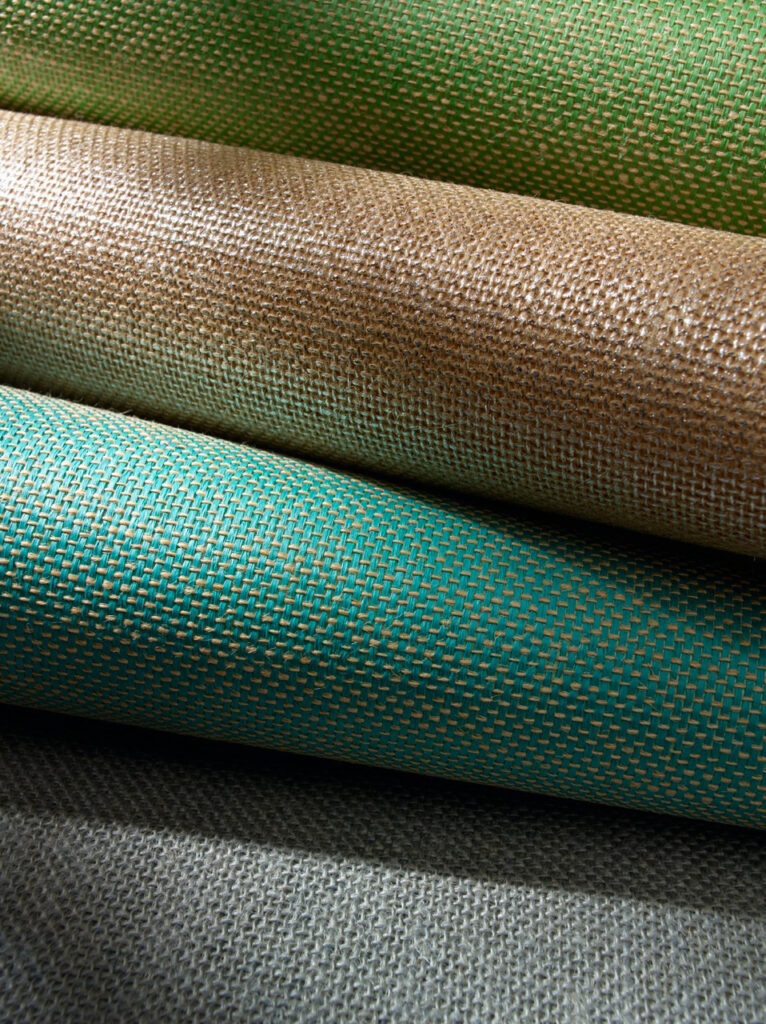 Installation Made Easy:
Contrary to common misconceptions, fabric wallpaper installation is a hassle-free process. Moreover, Our expert team at Patterns Furnishing ensures seamless installation, paying attention to every detail to bring your vision to life. The result? A flawless, tailored look that reflects your style and enhances the overall ambiance of your home.
Durability and Maintenance:
Concerned about the longevity of fabric wallpaper? Fear not. At Patterns Furnishing, we prioritize both durability and ease of maintenance. Moreover, Our fabric wallpapers are designed to withstand the test of time, and cleaning is a breeze. Enjoy the beauty of your transformed space without the stress of constant upkeep.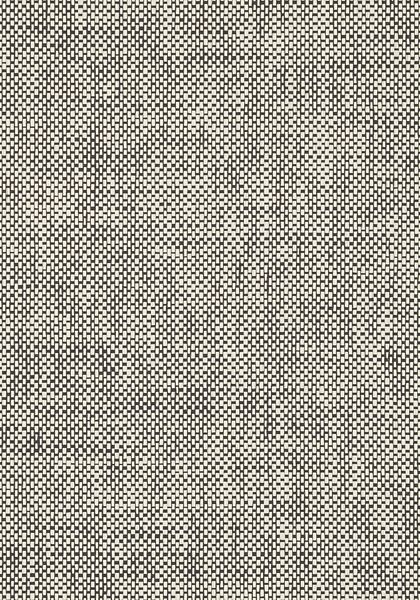 Visit Our Showroom:
Ready to explore the charm of fabric wallpaper in person? Additionally, Visit our showroom at Patterns Furnishing, located conveniently in Chennai. Our knowledgeable team is ready to assist you in choosing the perfect fabric wallpaper to enhance the beauty of your home.
Elevate your walls, transform your living spaces—experience the charm of fabric wallpaper with Patterns Furnishing.