In the symphony of home decor, Patterns Furnishing orchestrates a transformative experience, bringing to life an enchanting fusion of design and functionality. As purveyors of elegance and comfort, we, Chennai's best interior designers, creatively revitalize living spaces with a touch of luxury.
The Alchemy of Luxury Interior Design
At Patterns Furnishing, we transcend the ordinary, weaving a tapestry of luxury through our designs. As discerning homeowners seek more than aesthetics, our team of luxury interior designers in Chennai embraces the challenge, curating spaces that embody opulence while maintaining a balance with practicality. Furthermore, Each design element is carefully chosen, resonating with the desire for an elevated lifestyle.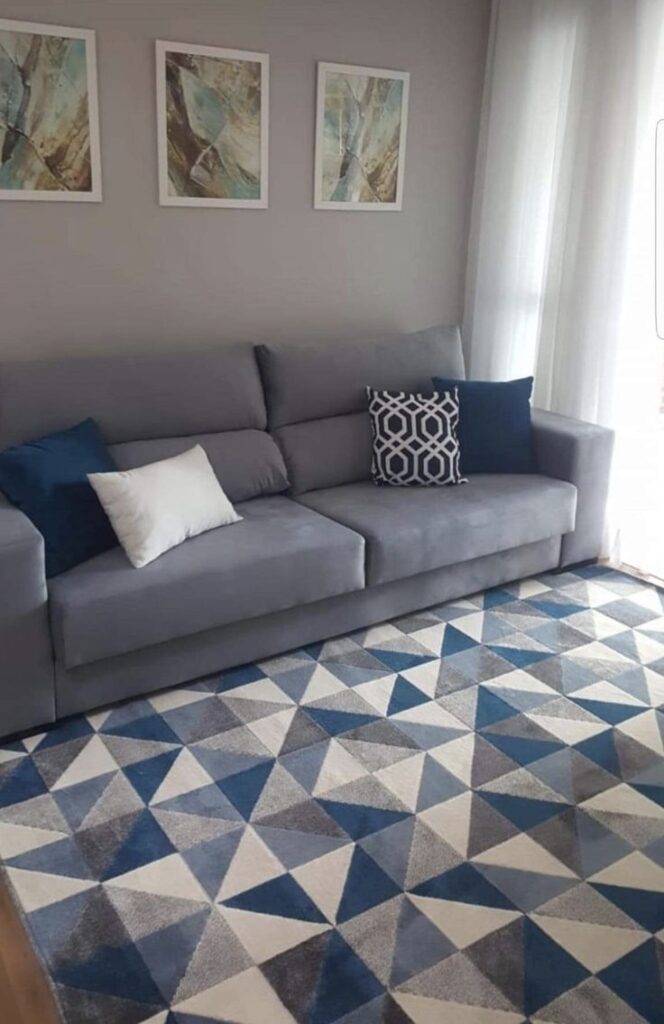 Best Home Decor Stores in Chennai: A Treasure Trove of Inspiration
Step into our realm, where Patterns Furnishing stands as one of the best home decor stores in Chennai. It's not merely a store; it's an immersive experience, a curated collection of design inspirations that cater to diverse tastes. From eclectic decor pieces to timeless furnishings, our store is a treasure trove where every corner beckons with the promise of something unique.
Beyond Aesthetics: Home Furnishing in Chennai Redefined
Home furnishing in Chennai takes on a new meaning with Patterns Furnishing. Meanwhile, We transcend the conventional, introducing a nuanced understanding of comfort and style. Our curated furnishings go beyond filling spaces; they create an environment that resonates with your individuality. It's an exploration of textures, colors, and designs that redefine the very essence of home.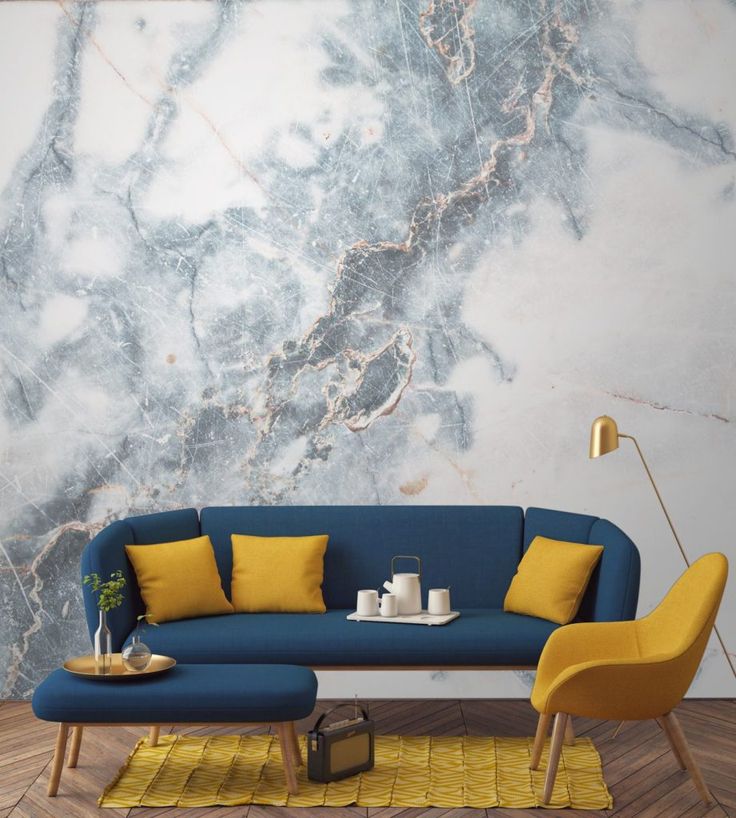 Navigating Trends: A Contemporary Design Affair
In the ever-evolving landscape of interior design, Patterns Furnishing stays attuned to current trends. Sustainability is not just a buzzword; it's a commitment woven into our designs. Our contemporary approach integrates eco-friendly materials, ensuring that your revitalized home not only looks good but feels good, aligning with the growing demand for environmentally conscious living.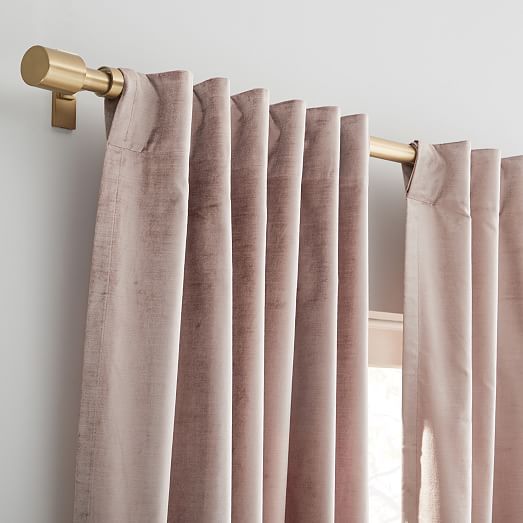 Home Transformation: Experience Interior Magic
Revitalizing your home with Patterns Furnishing is more than a makeover; it's an experience of interior magic. Additionally, We believe in crafting spaces that tell a unique story, capturing the essence of your lifestyle. Every piece of furniture, every decor accent, contributes to the narrative of your home, creating an ambiance that transcends the ordinary.
In conclusion, Patterns Furnishing invites you to embark on a journey of revitalization. Moreover, Let our interior magic redefine the way you experience your living spaces. From being the best interior designers in Chennai to curating the finest home decor stores, our commitment is to transform your home into a sanctuary of style, luxury, and individuality. Also, Welcome to the enchanting world of Patterns Furnishing.
Planning to transform your home interiors? Look no further! Patterns Furnishing is here to help with your interior magic.
Don't hesitate; explore our wonderful collections at our showrooms located in T. Nagar, Anna Nagar, Velachery, and Porur.