Your living room is more than just a space – it's a canvas of self-expression. The colors and patterns you choose, therefore, play a significant role in creating an atmosphere that resonates with your personality and style. At Patterns Furnishing, we understand the importance of selecting the right color scheme for your living room, and we're here to guide you through the process. Let's embark on a journey of exploring living room color schemes.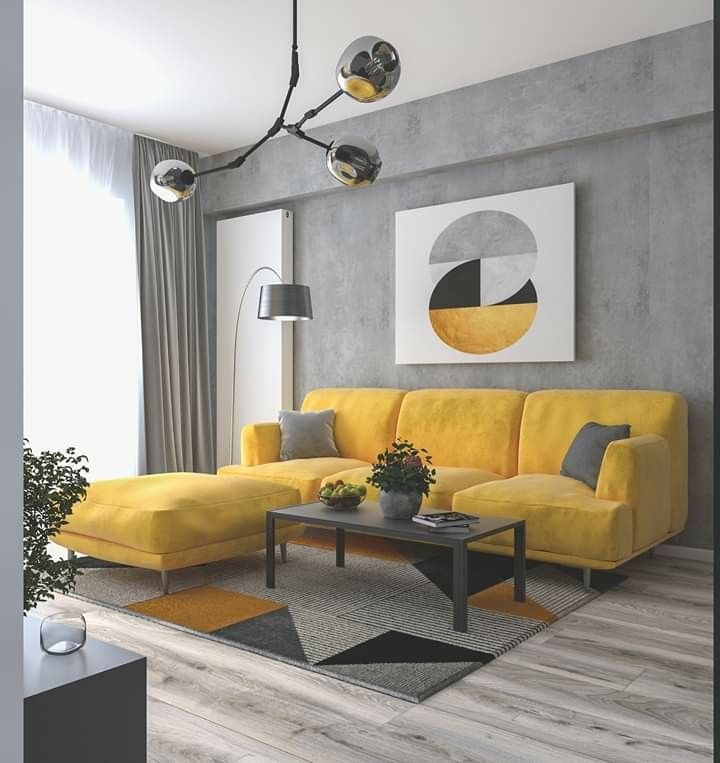 The Art of Color Harmonization:
Choosing the right color scheme for your living room can be both exciting and challenging. It's essential to strike a balance between your personal preferences and design principles. Our home décor and furnishings at Patterns Furnishing offer countless options for a cohesive and visually appealing living room. Whether you're inclined towards vibrant hues or prefer soothing pastels, our collection has something for everyone.
Discover Our Home Furnishings:
Patterns Furnishing takes pride in offering the best home furnishings in Chennai. Moreover, Our curated collection includes everything you need to transform your living room into a haven of comfort and style. From luxurious sofas that serve as statement pieces to elegant coffee tables and functional storage solutions, additionally, our furnishings merge aesthetics with functionality seamlessly.
Elevate with Living Room Curtains:
Enhance the charm of your living room with our exquisite collection of curtains in Chennai. Curtains not only add privacy and shade but also contribute significantly to the overall aesthetics. With Patterns Furnishing, you can explore a wide range of curtain styles, fabrics, and patterns that align with your color scheme, ensuring a perfect blend with the rest of your décor.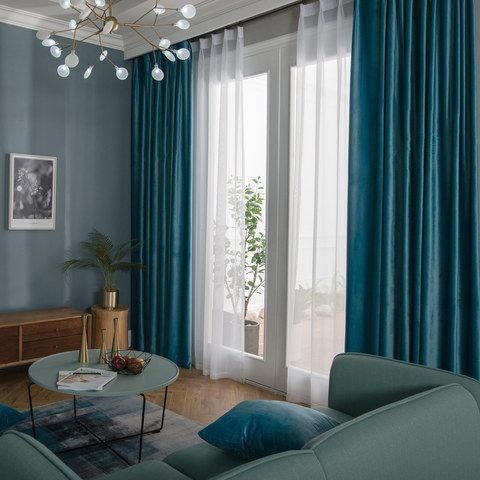 Wallpaper Wonders:
Bring a touch of creativity and uniqueness to your living room walls with our collection of wallpapers in Chennai. Wallpaper offers endless possibilities to play with patterns, textures, and colors, making it an integral part of your color scheme strategy. Whether you prefer a bold accent wall or a subtle backdrop, our diverse wallpaper range caters to your taste.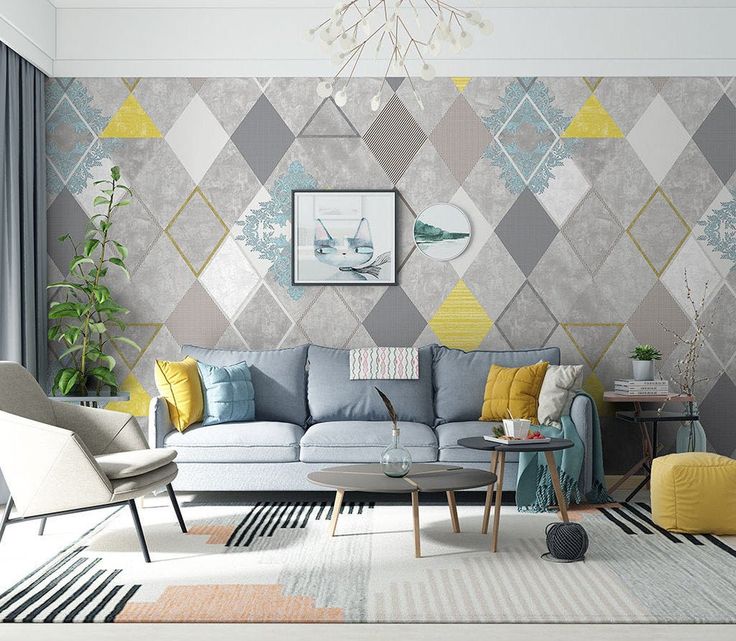 Visit Our Showrooms:
Embarking on your journey to revamp your living room's color scheme is best experienced in person. Also, Visit our showrooms in Chennai to immerse yourself in a world of inspiration and possibilities. Our experienced team is ready to assist you in selecting the perfect home décor, furnishings, curtains, and wallpapers that align with your vision.
Conclusion:
The living room color scheme is a reflection of your personality and sets the tone for the entire space. With Patterns Furnishing by your side, you have a partner who understands your needs and aspirations. Explore our collection, visit our showrooms, and together, let's create a living room that encapsulates your unique style and transforms your space.