The charm of a well-designed home lies in the details, and one of the most essential aspects of interior design is window treatments. Windows not only allow natural light to flood into our living spaces but also frame our view of the outside world. This is where Patterns Furnishing steps in, revealing the magic of customized blinds in Chennai homes.
Creating a Tailored Experience with Customized Blinds
Patterns Furnishing has long been celebrated as the best Home Decor in Chennai, and for a good reason. Furthermore, We understand that every home is unique, as are the tastes and preferences of its occupants. That's why we offer a wide range of blinds, designed to cater to the diverse needs of Chennai's homeowners.
Our blinds Collections aren't just window coverings; they are a means to create a tailored experience for your home. Moreover, We believe that your living space should be an extension of your personality and style, and our customized blinds play a significant role in achieving this.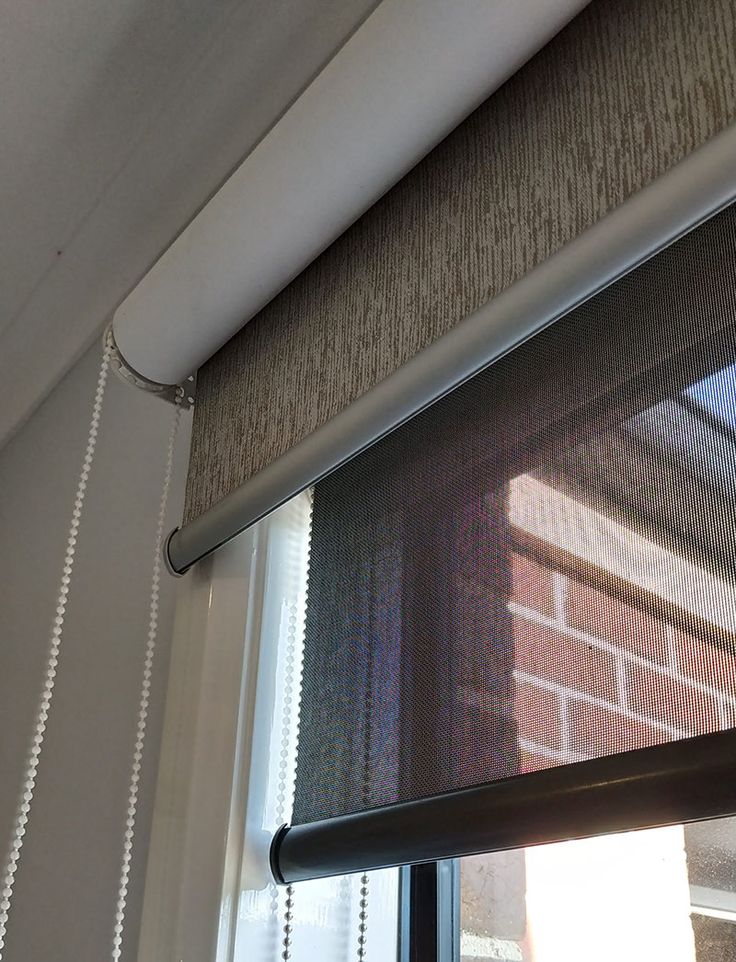 The Best of Both Worlds: Style and Functionality
When you step into Patterns Furnishing, you'll discover a world where style meets functionality seamlessly. Our customized blinds aren't just aesthetically pleasing; they also serve a practical purpose.
If you're seeking the best home furnishing in Chennai, look no further. Moreover, Our blinds not only enhance the aesthetics of your space but also offer:
Light Control: You can effortlessly control the amount of light entering your room, allowing you to create the perfect ambiance.
Privacy: Enjoy your personal space without compromising on privacy. Our blinds provide an effective barrier from prying eyes.
Energy Efficiency: By effectively managing sunlight and heat, our blinds contribute to energy efficiency, helping you save on energy bills.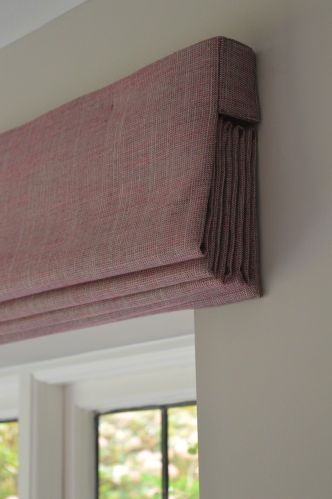 Explore a World of Possibilities
At Patterns Furnishing, we take pride in offering a wide range of blinds types. Whether you're looking for sleek and modern blinds, elegant and classic designs, or something unique to match your style, we have it all.
Choose from various materials, including wood, fabric, and metal, each offering a distinct aesthetic and functionality. Our expert team is always on hand to guide you through the selection process, ensuring that you find the perfect blinds for your home.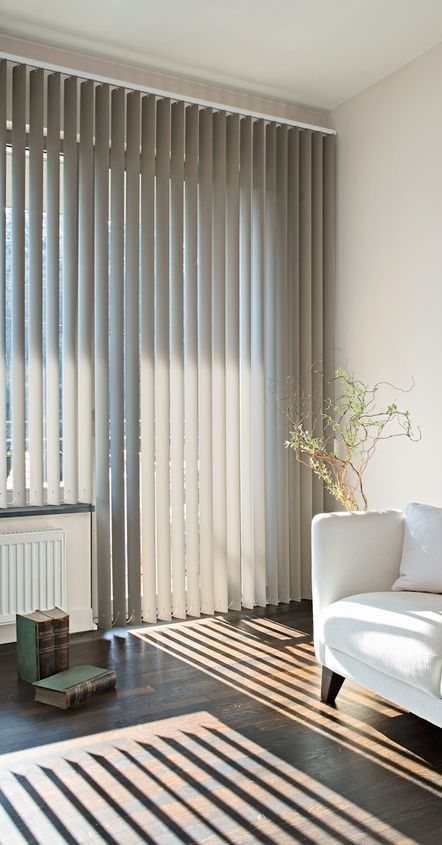 Visit Our Showroom Today
We invite you to explore the enchanting world of blinds in our showroom. Patterns Furnishing is not just a store; it's an experience waiting to be discovered. When you visit us, you'll find the best curtain showroom in Chennai, the best home furnishing in Chennai, and the magic of customized blinds all under one roof.
Let your home reflect your unique style and taste with Patterns Furnishing's customized blinds. Transform your living space into a haven of comfort and elegance, where every detail is a testament to your personality.
Visit us today and let the magic of customized blinds enhance your Chennai home. Your dream window treatments are just a visit away.