Hey there! Are you looking to spruce up your living space?
If you're on a mission to transform your home, buckle up for a thrilling exploration of the latest wallpaper trends. Chennai doesn't merely serve as a cultural hub but also provides a treasure trove of interior design inspiration. Whether you're starting from scratch or looking to give your space a refresh, the world of wallpapers has something for everyone.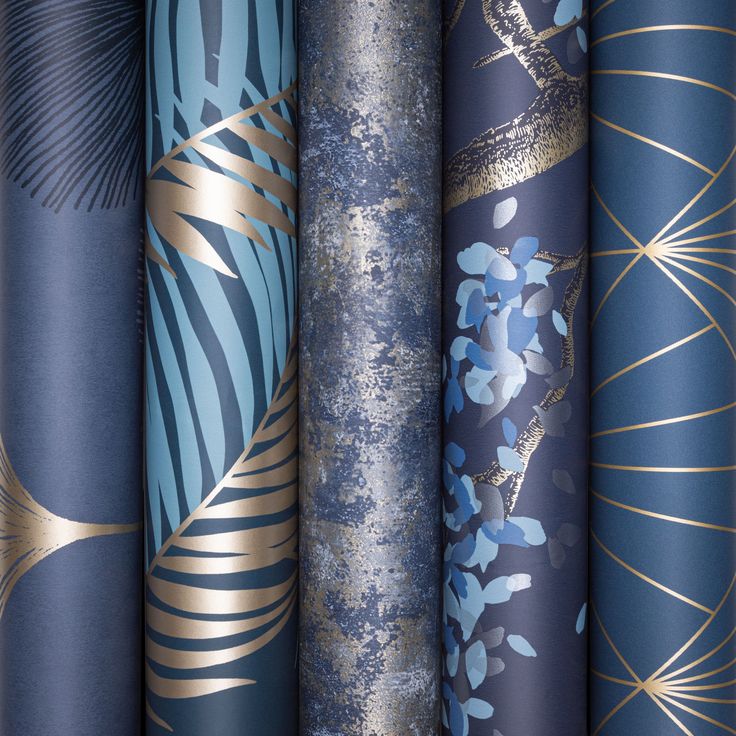 Finding the Finest: Top Interior Designers in Chennai
Before we dive into the wallpaper trends, let's shine a spotlight on the professionals who can turn your design dreams into reality. Chennai proudly showcases a line-up of top-notch interior designers who possess not only skill but also a keen attunement to the current design zeitgeist. With their expertise, they can turn any room into a stunning masterpiece, breathing life into it.
Wallpaper Wonders: From Bland to Grand
No more dull and lifeless walls! The right wallpaper can work wonders, instantly transforming your living space. Whether you're drawn to bold patterns that make a statement or prefer subtle textures for a touch of sophistication, the options are as diverse as your imagination. The best part? It's an accessible and cost-effective way to revamp your home.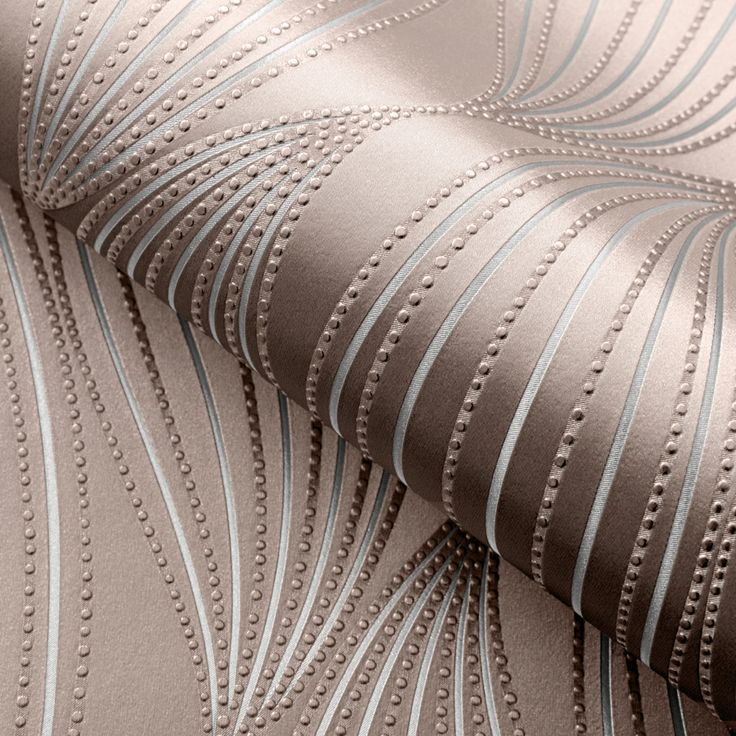 Luxury Redefined: The Touch of Opulence
For those with a penchant for luxury, fear not. Luxury interior designers in Chennai, furthermore, are masters at infusing opulence into living spaces. They understand the language of elegance and sophistication; moreover, they use high-end wallpapers to create an atmosphere that leaves you breathless. Prepare to be amazed as a stunning metamorphosis transforms your home.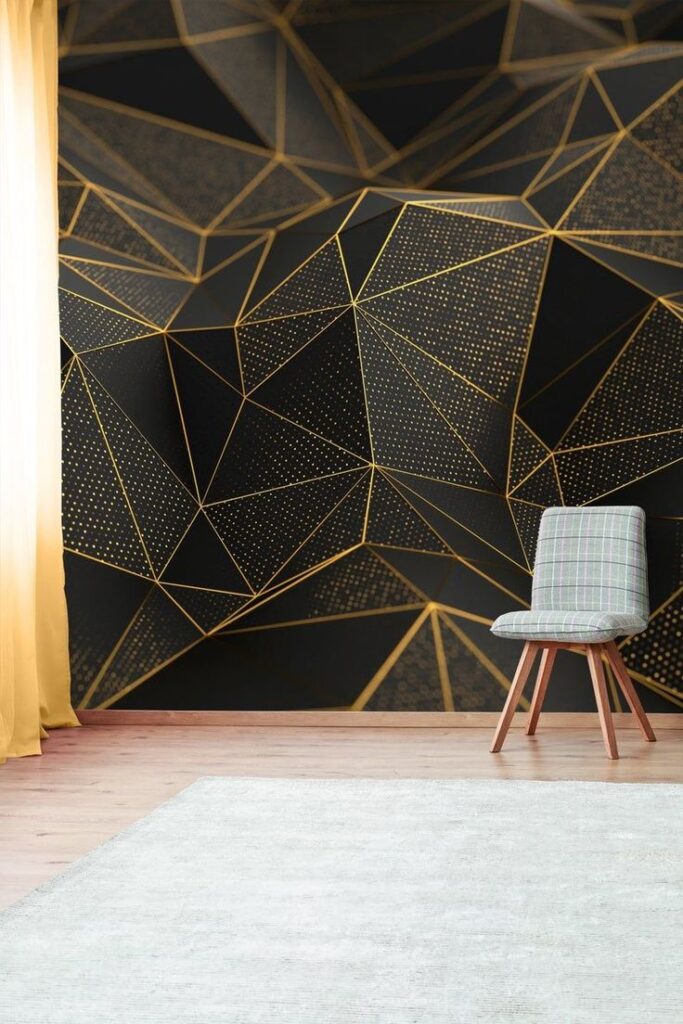 Embarking on a Trendy Journey: The Latest Wallpaper Trends Unveiled
Now, let's embark on a journey through the current wallpaper trends that are making waves globally. From nature-inspired motifs bringing the outdoors in to the timeless allure of metallic finishes, we'll explore the trends that are setting the stage for chic and stylish interiors.
Your Dream Home Awaits: Conclusion
Get ready to explore the pages of design possibilities. Your dream home awaits; furthermore, with the right wallpaper, you can make it a reality. Stay tuned as we unravel the mysteries of design, one wallpaper at a time. Also, Get inspired, get creative, and let the walls speak volumes about your style.
Are you searching for the latest wallpaper trends for your dream home? Look no further than Patterns Furnishing! Feel free to explore our showrooms conveniently located in T. Nagar, Anna Nagar, Velachery, and now in Porur.